Sign Up Here for Coras Collision Double Day - May 3, 2018!
McLean, VA – April 11, 2018 - Coras continues its success streak by taking part in what Forbes Magazine calls "America's Fastest Growing Tech Conference." The Collision Growth Summit showcases some of the CEOs and founders of the world's most promising and fastest growing companies as the present a guide to their company and their journey to acceleration and plans for the future. Investors will get the inside track on the world's most interesting growth and late stage technology companies.
The Collision Conference, being held in New Orleans April 30-May 3, 2018, created by the team behind Web Summit, has grown to over 25,000 attendees from 119 countries in just four years. Attendees include CEOs of both the world's fastest growing startups and the world's largest companies, alongside leading investors and media.
Some of the keynote speakers include: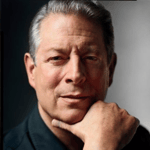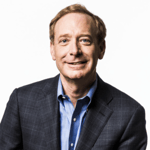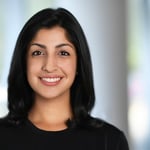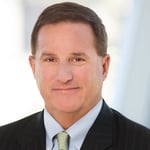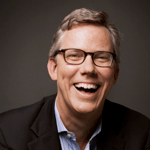 - Al Gore - Former Vice President, Chairman Generation Investment
- Brad Smith - President, Microsoft
- Anjali Sud - CEO, Vimeo
- Joe Korngiebel - CTO, Workday
- Mona Siddiqui - Chief Digital Officer, Dept. of Health and Human Services
- Brian Halligan - Founder, Hubspot
Coras is a SaaS-based business agility solution that employs mind mapping, boards, Gantt charts and a host of powerful capabilities to help you organize, execute and make better decisions. By allowing businesses to organize their work through our unique map-based approach, teams can visualize their entire digital workplace in one place, drilling down to any level simply and intuitively. Join us at the center aisle in Collisions Growth section.
About CORAS
Coras offers solutions in mid-market and enterprise level companies, including a flexible foundation for running your business; giving managers, project managers, and other stakeholders the tools they need to effectively manage their projects. This core project management functionality is supported by a wealth of other key features, including BI/Analytics and Process Improvement. Coras additionally offers instructor-led training, as well as self-service, learning centers, online forums and other optimal resources.
Coras Headquarters
7918 Jones Branch Drive, Suite 850
McLean, VA 22102

Sales Information
(703) 797 1881 ext. 41
info@Coras.com