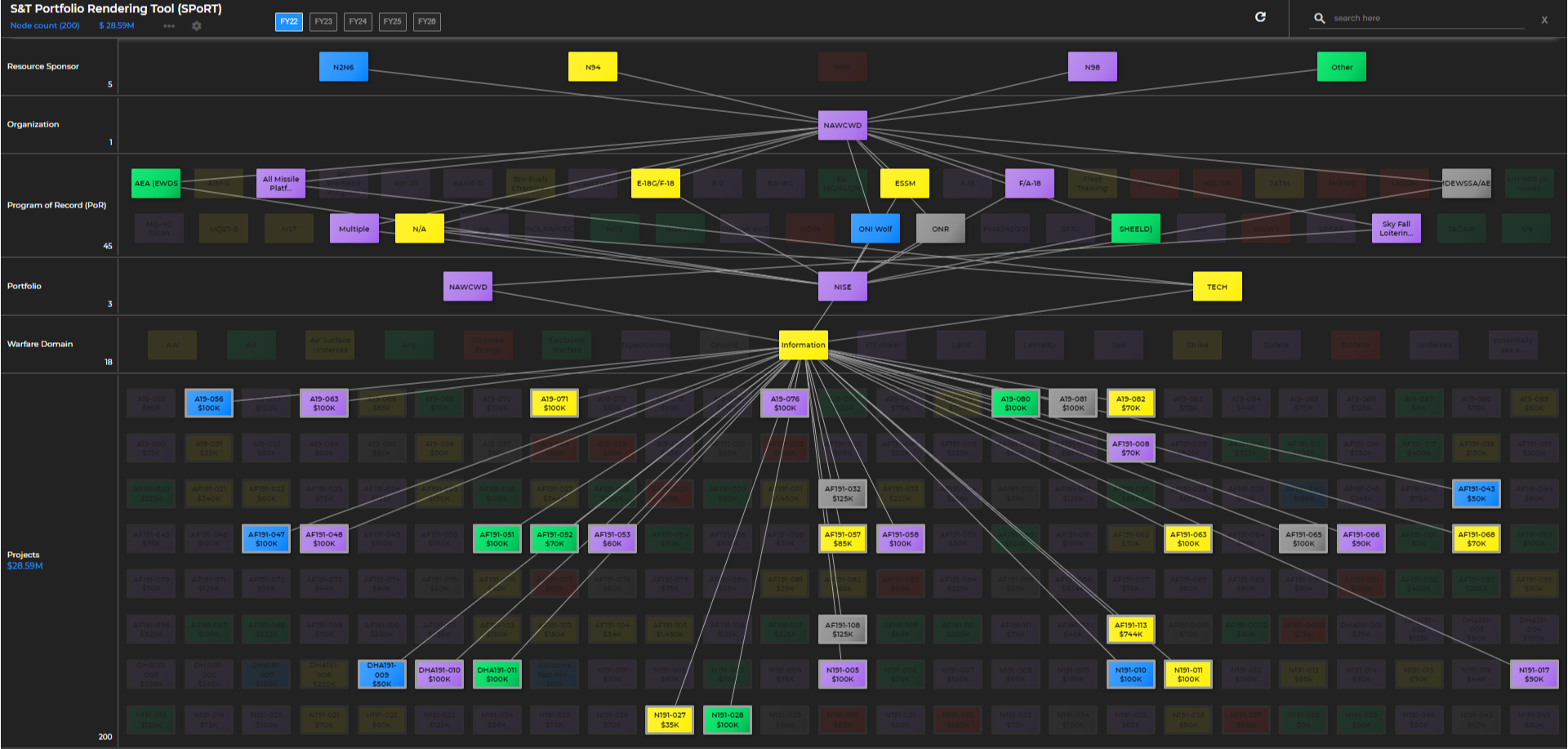 CORAS' Science and Technology Portfolio leverages our unique AI and NLP capabilities to help the customer clearly see the interconnections across any desired data set. Leaders gain the ability to identify redundancies, relationships, dependencies, and inefficient use of funds and in turn arm them with the necessary data to reallocate funds, make accurate budget cuts, and streamline mission-critical initiatives.
The CORAS platform was configured to support the budgeting "Adds & Offsets" process for agencies that need a complete data repository for one-stop shopping for all POM data (past and present) in a single location. Avoid the confusion of disparate data and gain a comprehensive history of individual unfunded requirements.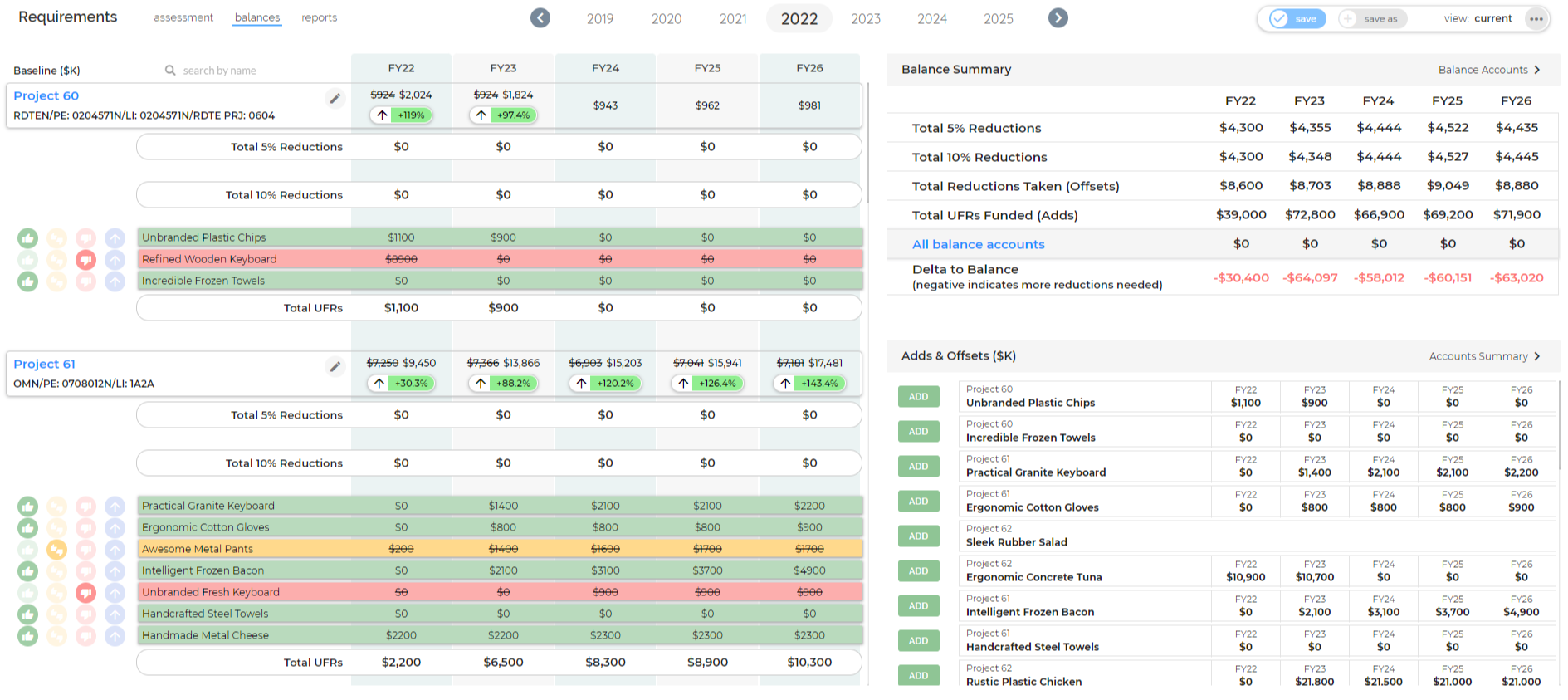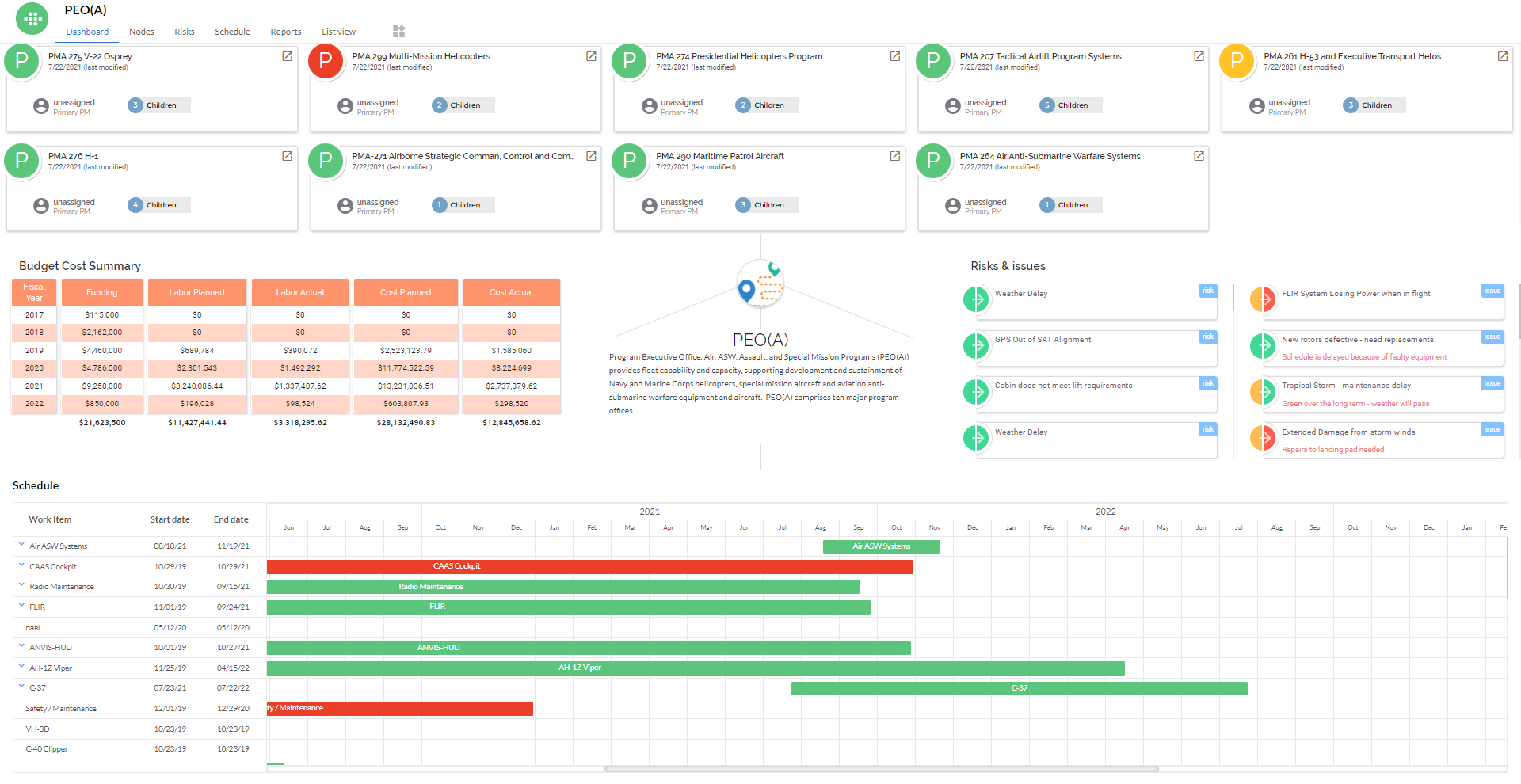 Rollup of project and portfolio management data encompassing schedule, budget / spend, and resource availability to form a holistic picture for decision-making. With the CORAS platform, Leadership gets a real-time corporate view of financials across all their projects and portfolios in real-time.
Dynamically Visualize the Battle Force Inventory Plan over the next 30 fiscal years via the Sand Chart. View the data from a 360-degree perspective: Classes, Hulls, Budgets, etc. CORAS' capability also provides strategic asset inventory, tracking projects with visualizations such as Capability Evolution Plans, Sand Charts, and Chiclet Charts. Users can engage in "what-if" excursions to see impacts made to procurement schedules and gaps across years, adjusting to compare and assess results in real time.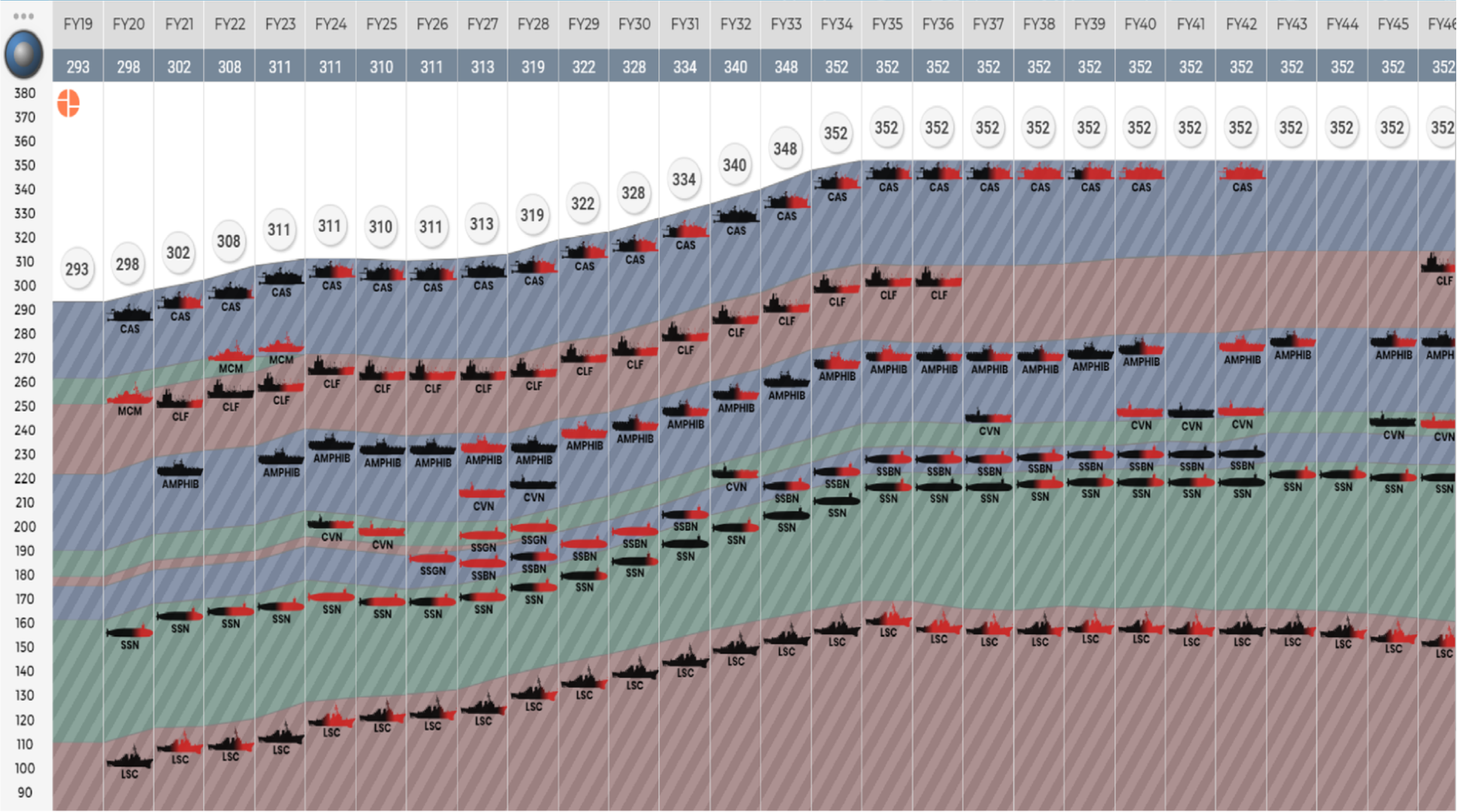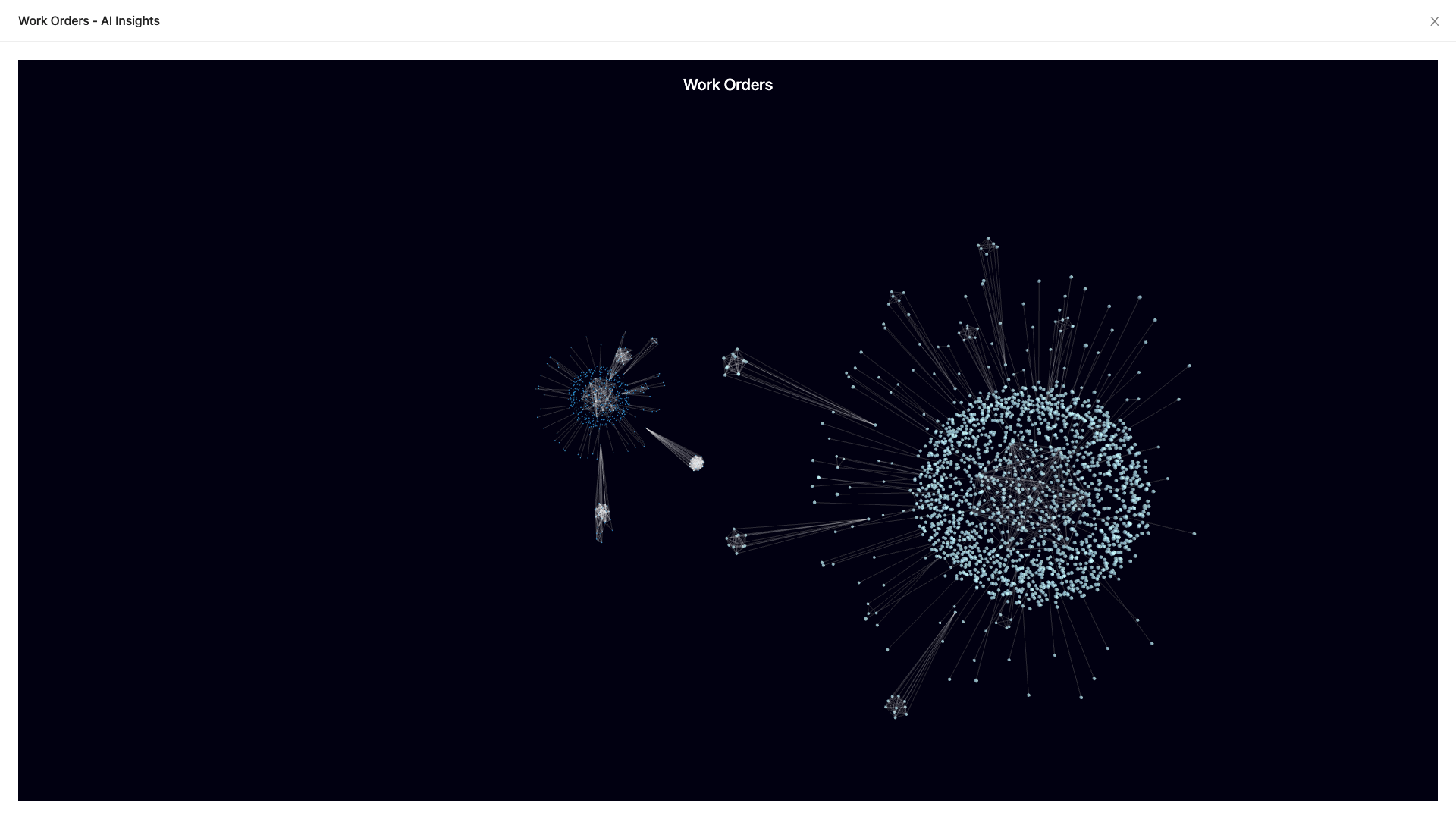 With CORAS' Root-Cause Analysis and Smart Search software applications, using the CORAS AI and Machine Learning (ML) engine. CORAS leverages the CANES infrastructure, which is replacing legacy networks on naval ships, submarines, and shore sites; designed to streamline and update shipboard networks to improve interoperability across the Navy fleet.
Advancing Aviation Supply Chain Insights
In this scenario, CORAS' AI-enabled solution allows customers to easily search through and filter millions of maintenance work records. After processing the records and organizing them into common problem clusters, the value of comments and descriptions written in unstructured text fields revealed common solution needs. This provided users with a knowledge base to quickly view top solutions, without spending hours combing through thousands or millions of work records. Dark data that was previously inaccessible can optimize maintenance cycles, identify patterns in performance and problems, and inform future needs.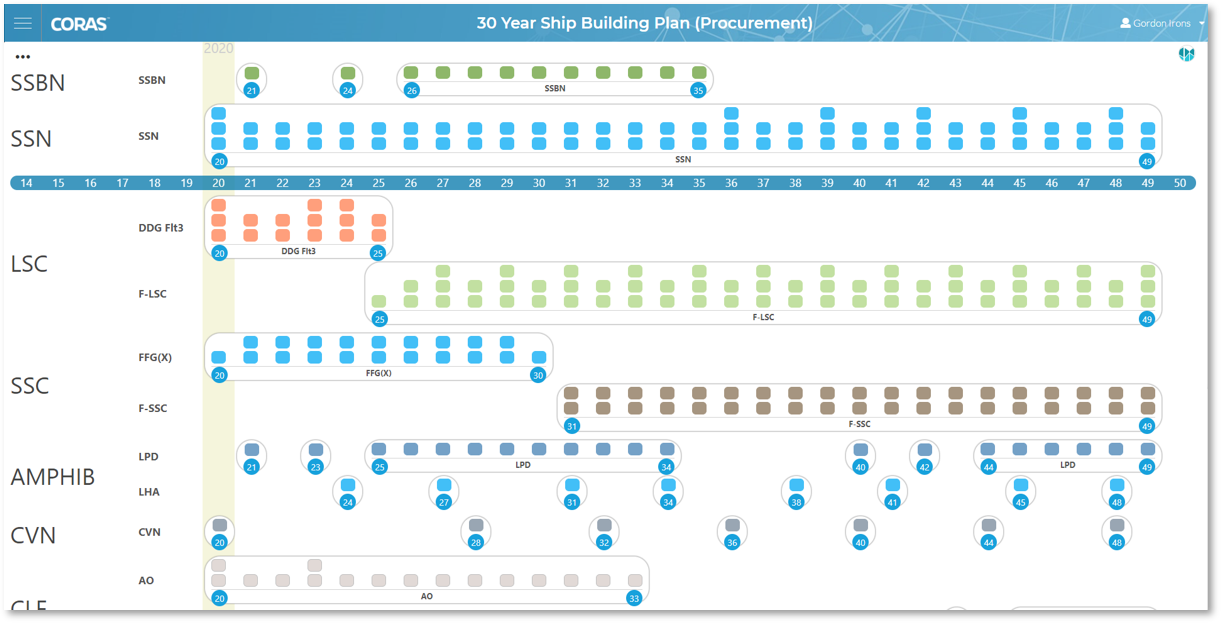 BLOG
CORAS discusses what FedRAMPs provisional authority to operate means for federal and department of defense agencies.
LEARN MORE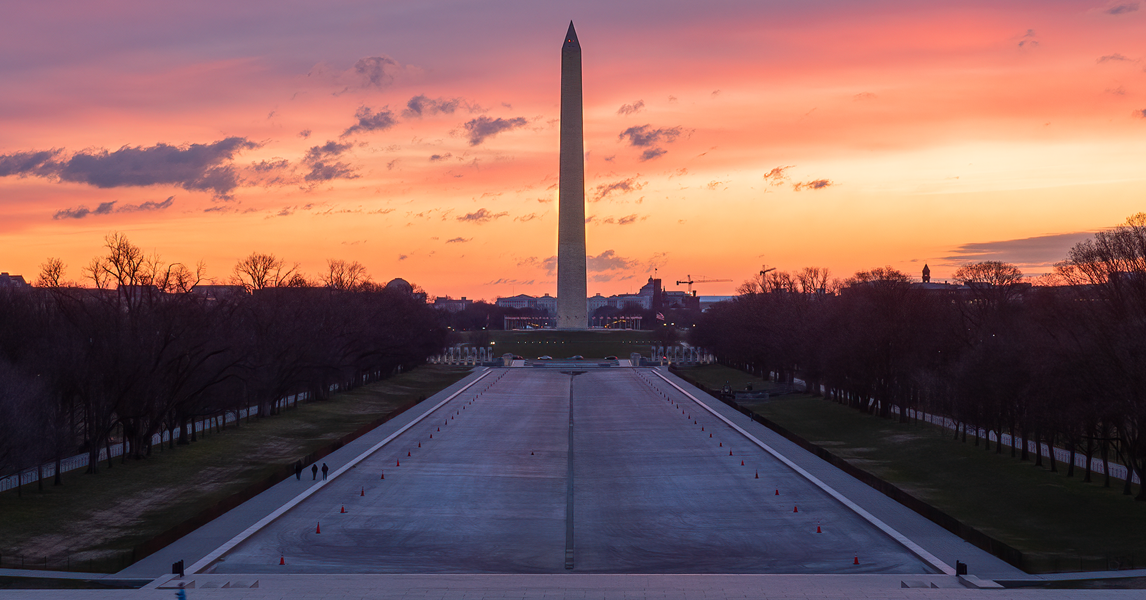 Take the first step in making better decisions!
Can't make decisions fast enough? We understand. This is why we do what we do, and can get you what you need to know before you need to know it! Reach out to learn more.