What we do
Empowering those to ask "what-if"
CORAS' mission is to help bridge the gap between leaders and the data that supports their decisions in real-time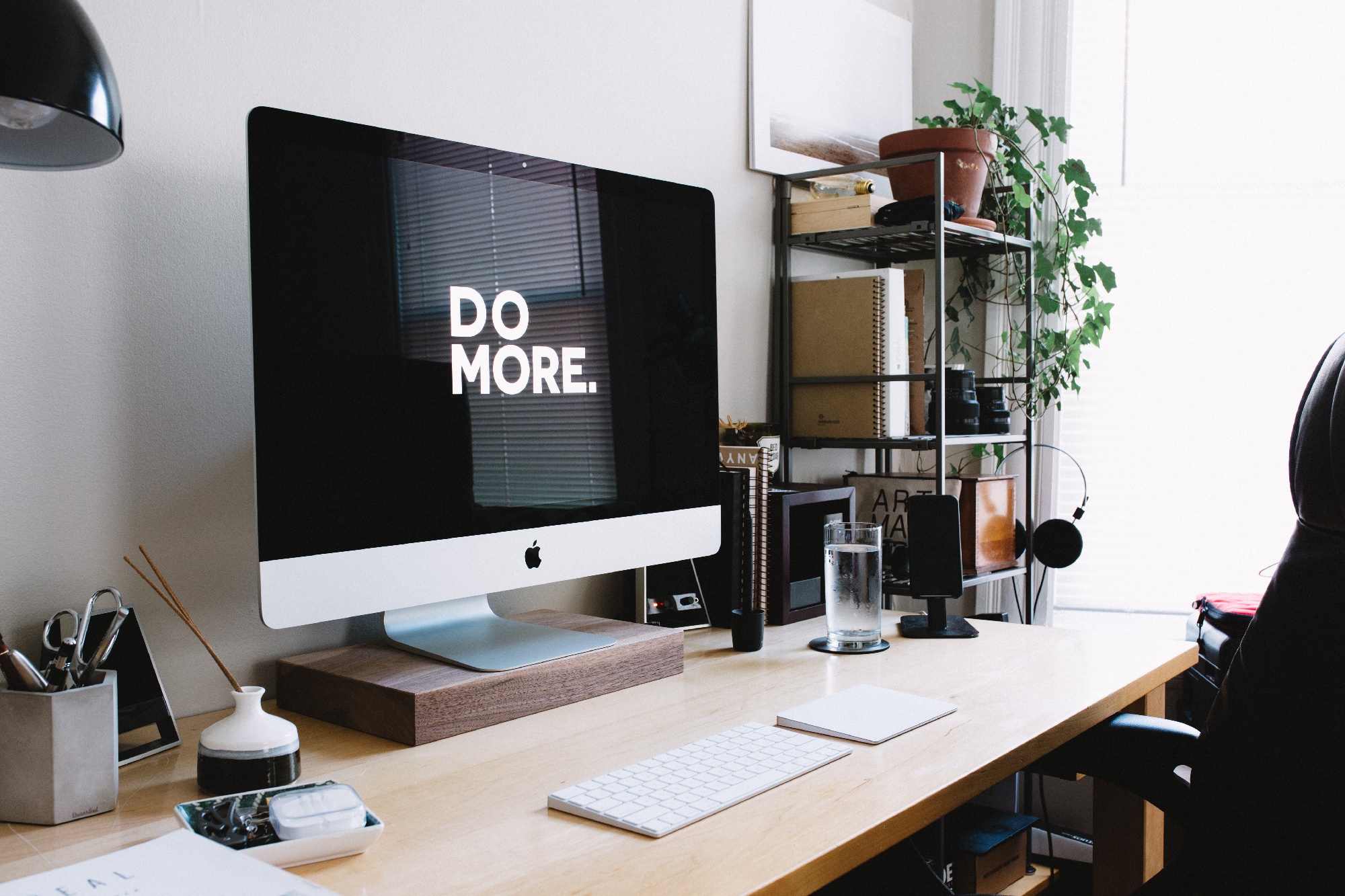 Revolutionizing
decision making
Making a decision today is no longer enough when you're unable to justify that decision with data. Whether you're at the top of the chain of command or on the ground, the data has to speak the same truth in order to effectively align your organization with your mission.
Decisions are hard
We're focused on creating the most effective way to explore the downstream impacts of your choices and the data that helps make those decisions. To achieve this, we're bringing together your disparate data from all your programs and assets into one holistic window that provides a more accurate view of your mission without obscuring the critical details.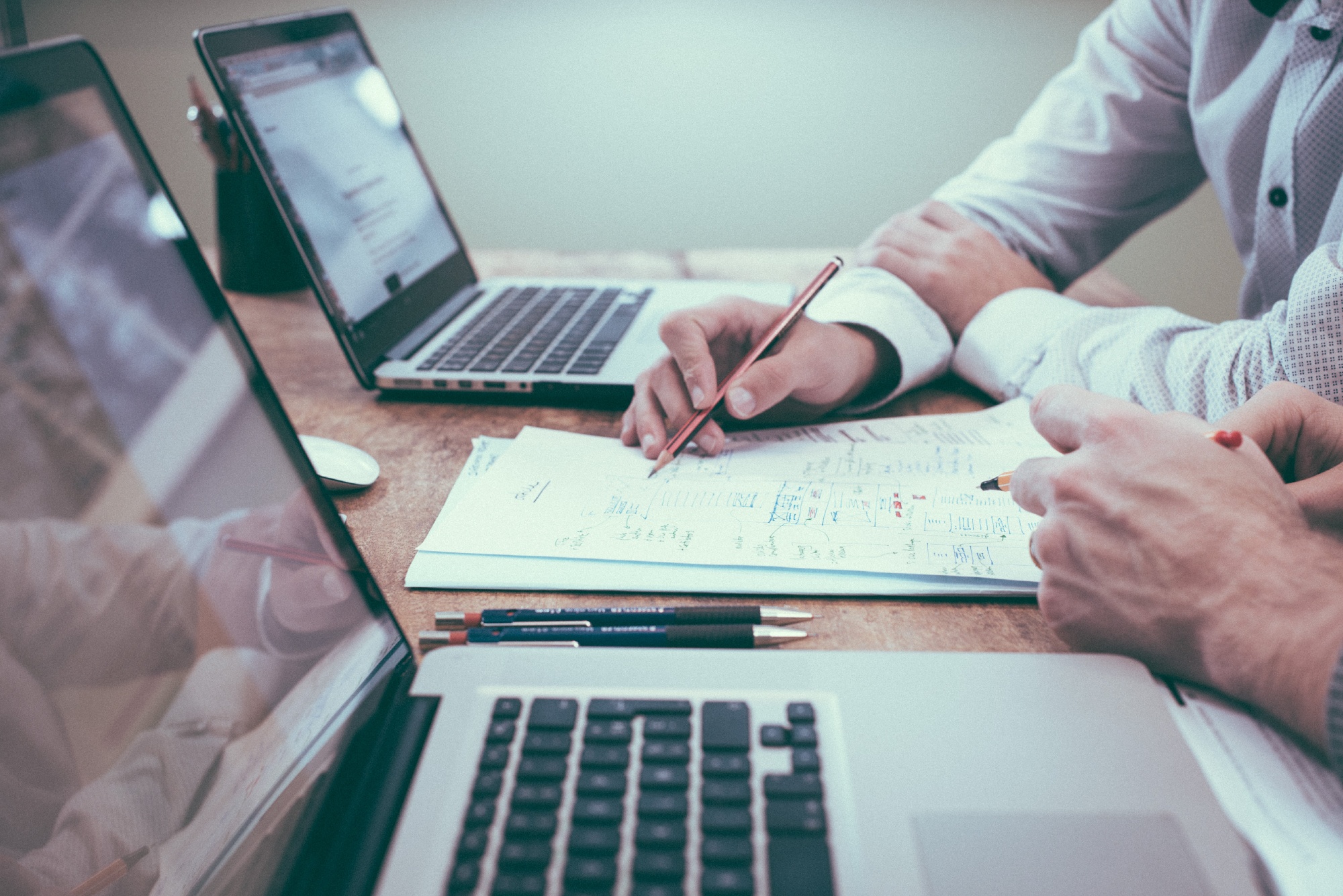 CORAS Life
All in. That's how we describe life at CORAS. Whether working, playing, or relaxing... we're all in. And we like to bring our families, friends, customers, and partners with us. When we work, we work hard. Our commitment is to innovative products and unparalleled customer service. And when we play, we play hard. Weekends and evenings you can find us cheering on the local baseball or hockey team, or maybe supporting one of the charities we love. Or, maybe we'll just sit on the deck, enjoy the sunset, and have a beverage of our choice. But one thing is for sure... whether work or play, we're all in!
We are a growing team of innovative
and passionate individuals.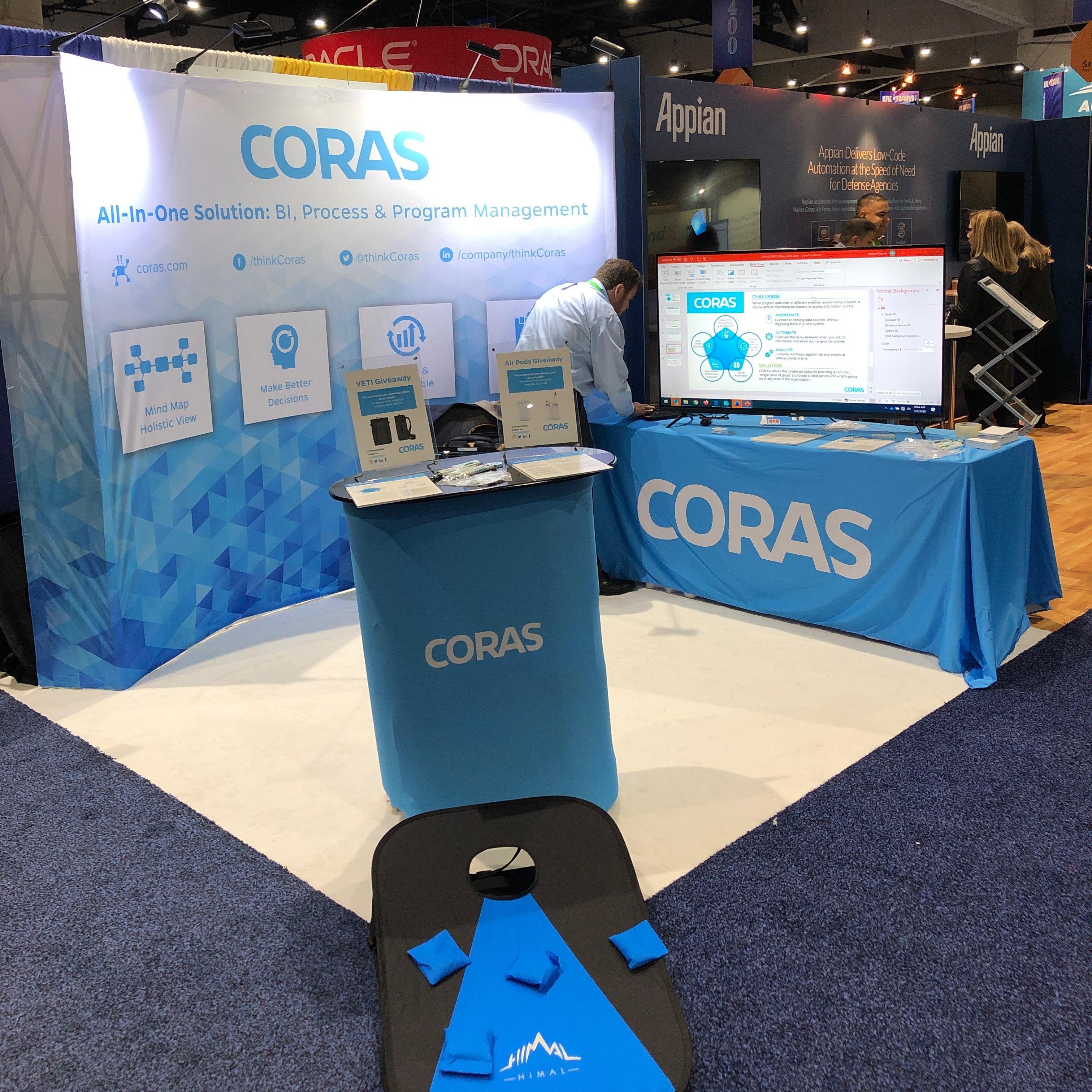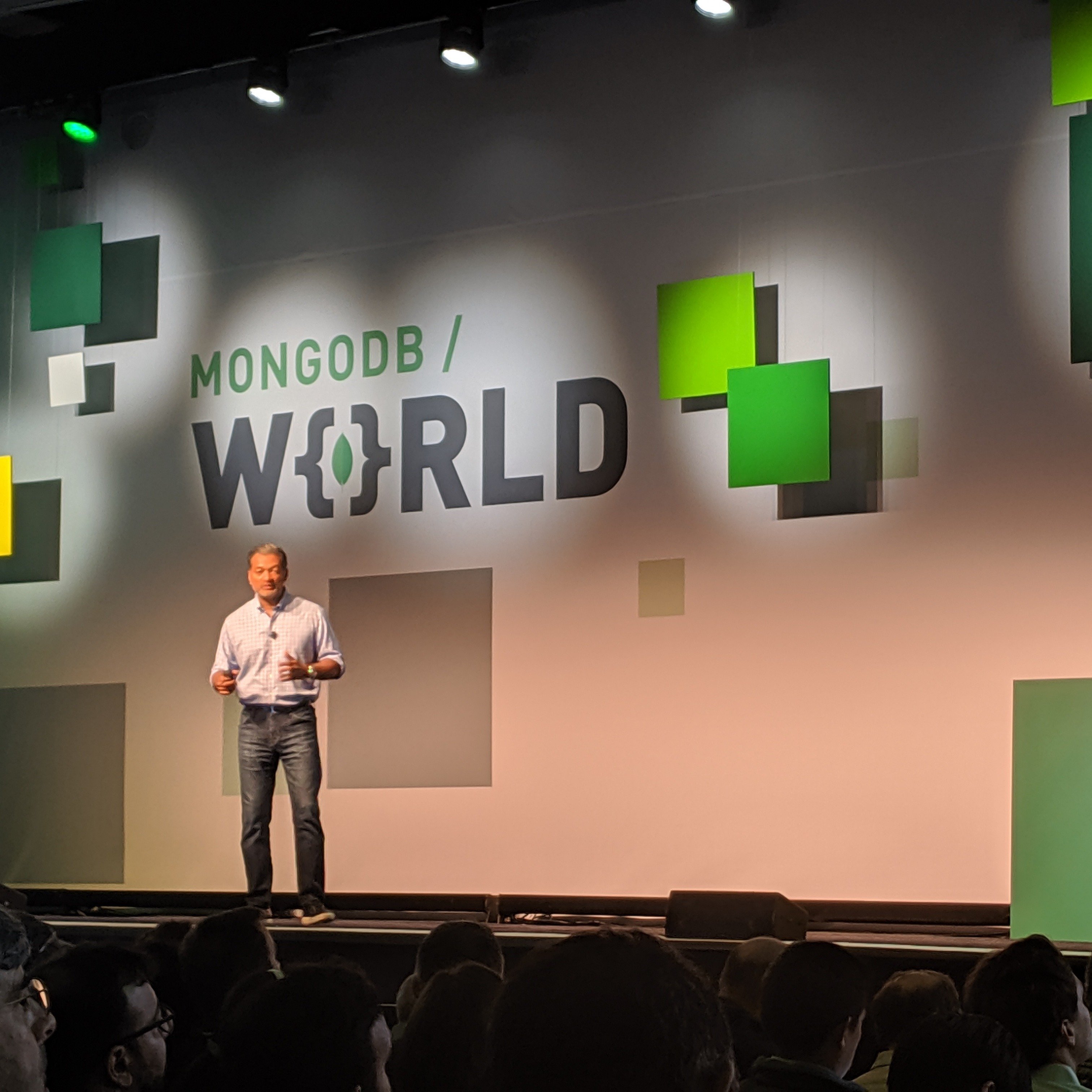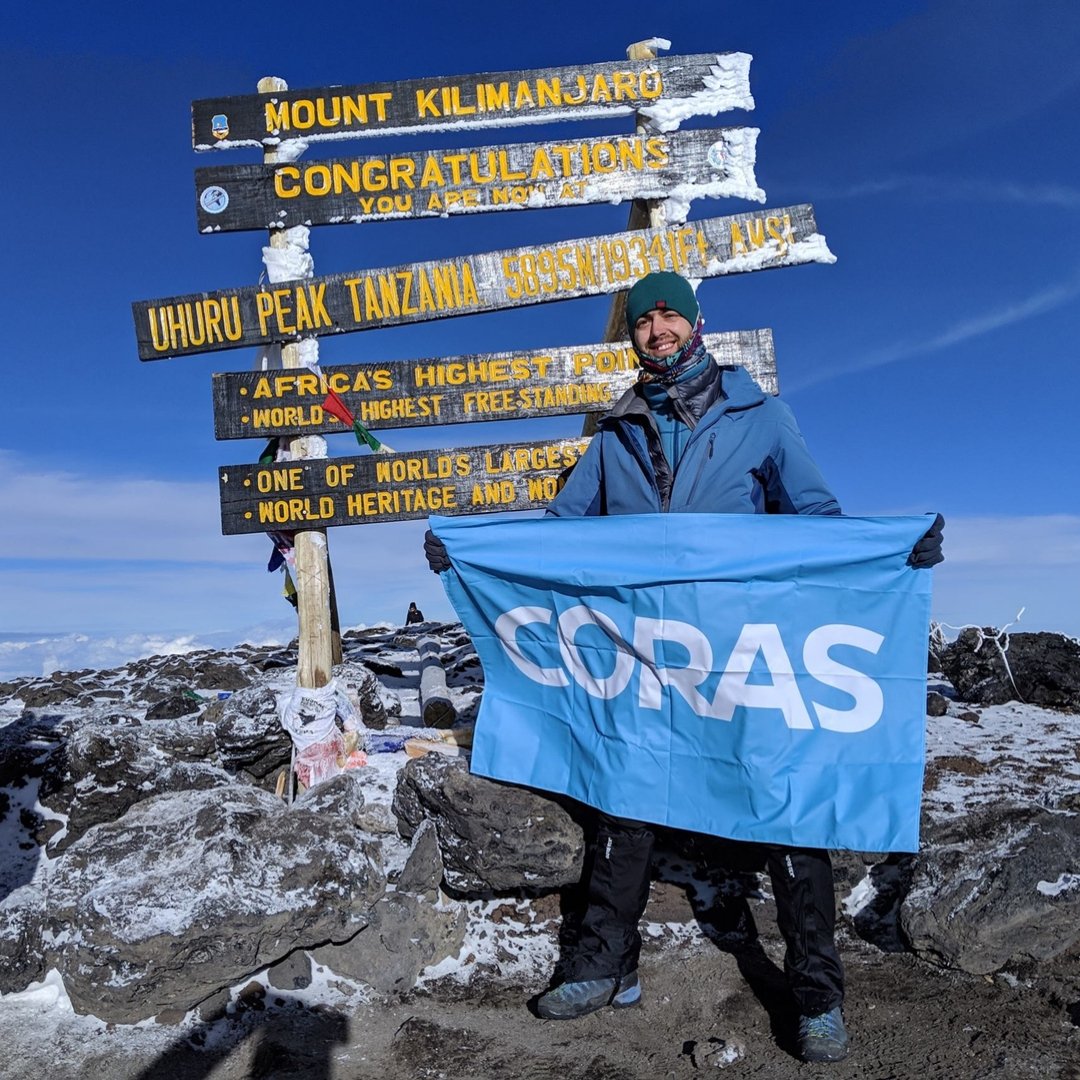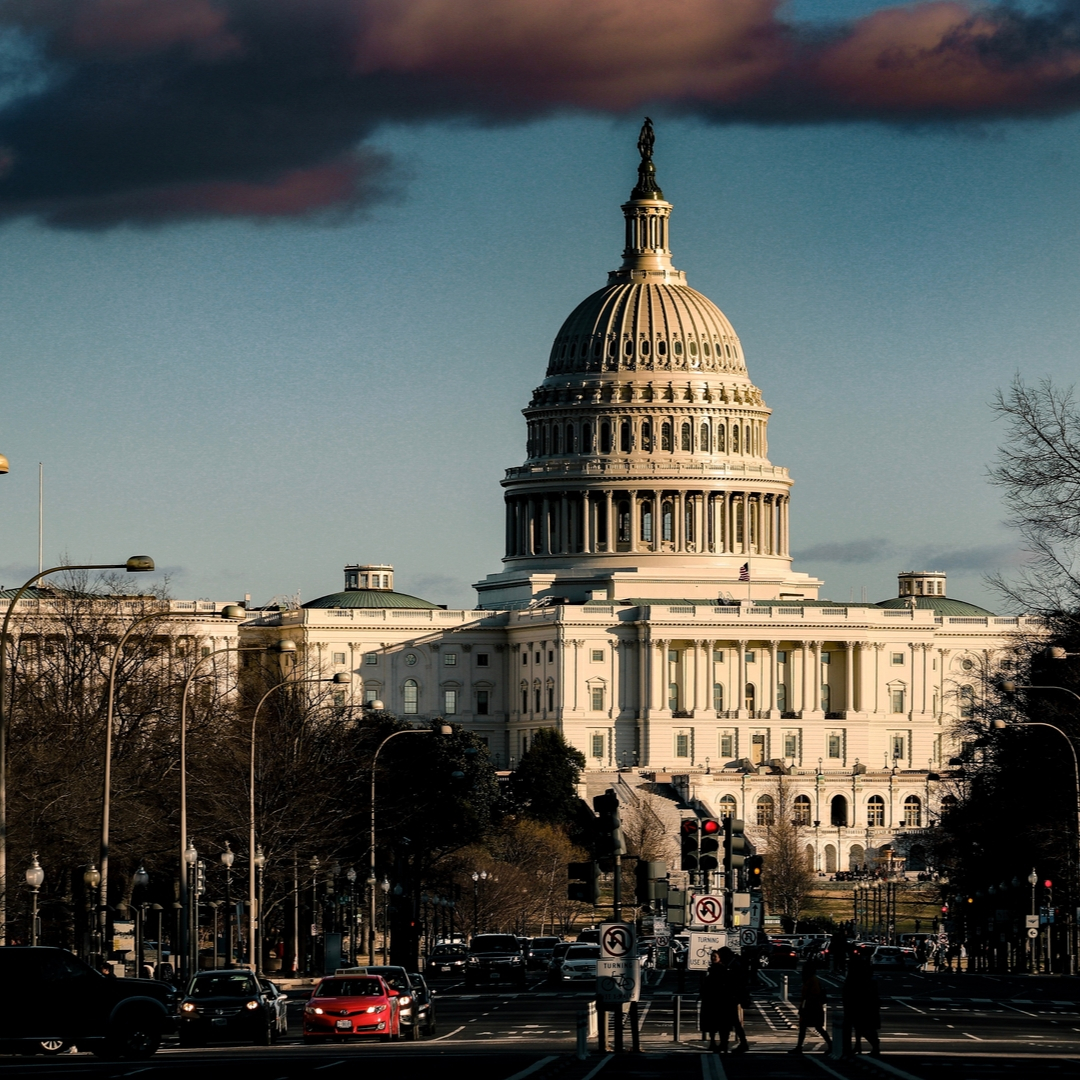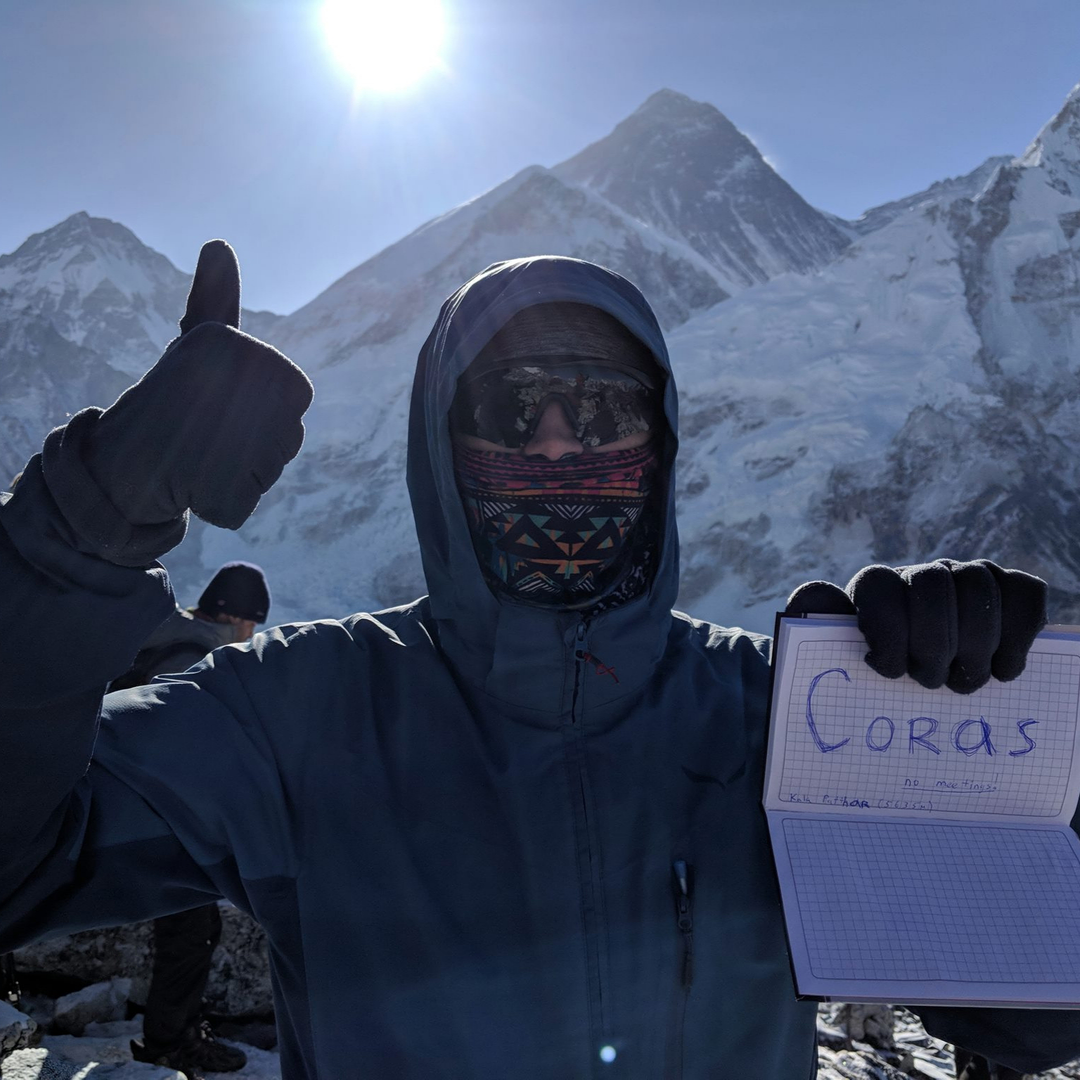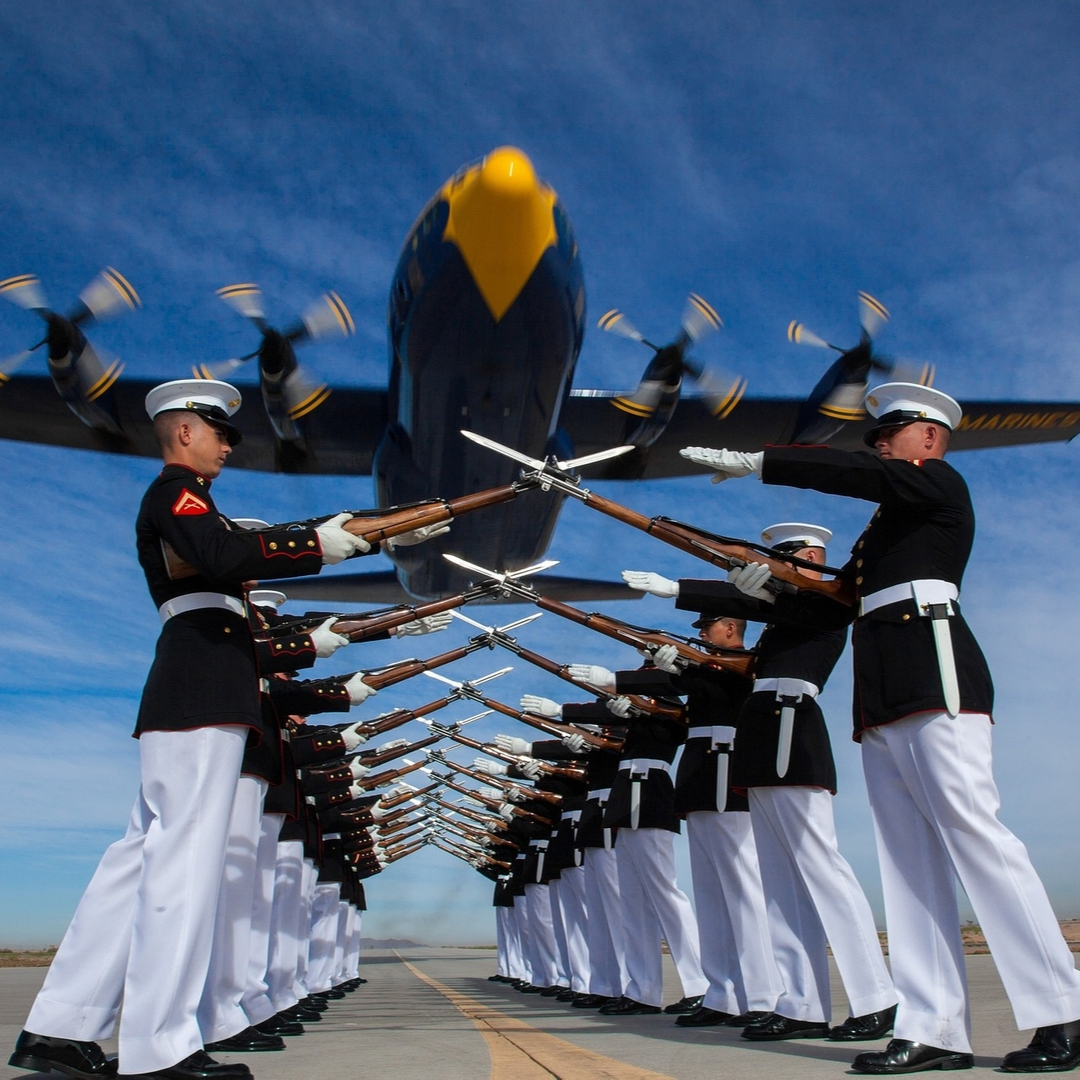 What are you waiting for?
Join our team by clicking the button below!