CORAS & Amazon Web Services (AWS)
Supercharge your decision-making with a FedRAMP High-Authorized Decision Management Application.
Connecting. Innovating. Revolutionizing.

CORAS is an AWS Public Sector Partner with multiple AWS competencies. We integrate with AWS to supercharge leaders' decision-making with a
live and interactive application for leaders to interact with their
aggregated information, replacing educated guesses with data ingested from
systems or spreadsheets where is it currently stored.
FedRAMP High-Authorized
CORAS Federal is a SaaS application that has been granted a status of FedRAMP High by the General Services Administration (GSA). CORAS is a Cloud Service Provider (CSP) offering our applications at the FedRAMP High and Department of Defense Impact Levels 5 & 6.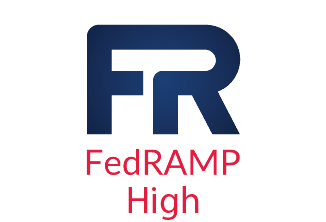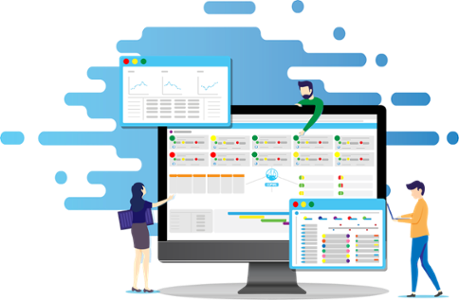 No-Code/Low-Code
CORAS is a no-code/low-code platform using configuration to customize the application to meet our customer's needs. Get an up and running configured application in 90 days.
Hosted on Amazon GovCloud
CORAS is hosted on the AWS Government Cloud, using FedRAMP High-authorized services to ensure both availability and scalability of the SaaS to meet our customers' demands.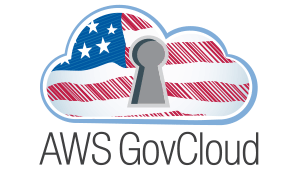 Learn more about CORAS and AWS.