A white-glove service for the decision-maker in charge
Get to decisions faster and evolve as the mission changes.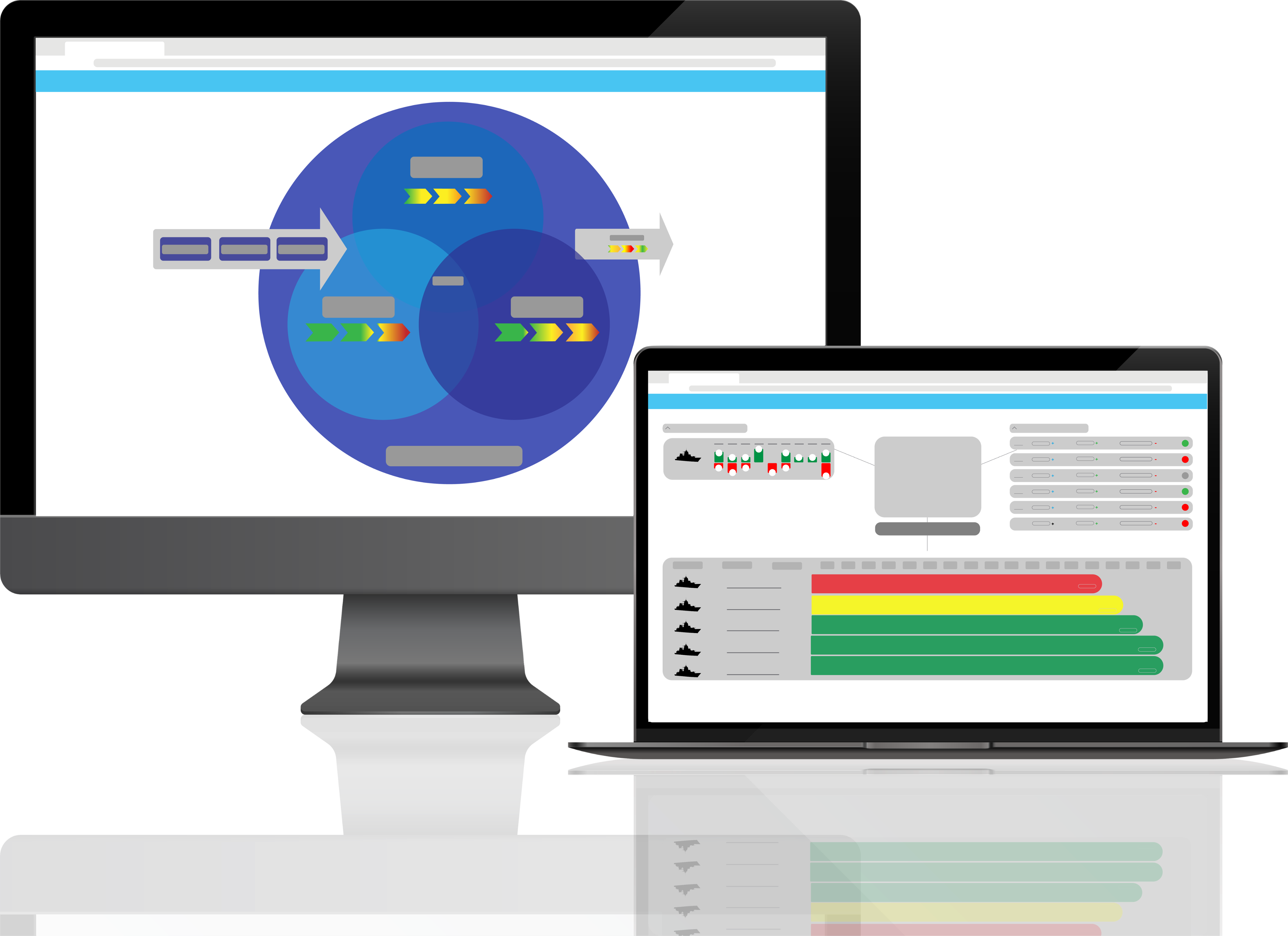 Why CORASRhapsody?
CORASRhapsody, a managed service delivers a cross-domain command and control decision management system. When Decision Makers need to see the big picture, CORAS delivers insights through multidimensional interactive views. Driving down the Mean Time to Decision (MTTD)
Just For You
A designated team of data scientists and decision management experts who partner with the client to design custom reporting, business intelligence, and analytics.
Explore The What-If
Mission commanders can visualize data assembled from front-line sources, explore "what-if" scenarios, make decisions, and measure outcomes.
Grows With You
Unlike out-of-the-box or custom software, CORASRhaspody grows and evolves with both enhancements to the underlying platform and ongoing refinements that optimize each client's unique command and control experience.
Get Time Back In Your Day
Avoid lengthy requirements, configuration, and integration cycles.
Insights You Didn't Know You Needed
Gain insights into mission health across programs within weeks instead of months or years.
The Pricing You Needed
Pricing is based on the budget under management.
View data the way it was supposed to be viewed.
Modern. Simple. Evolutionary.