CORAS Use-Cases
Science and Technology Portfolio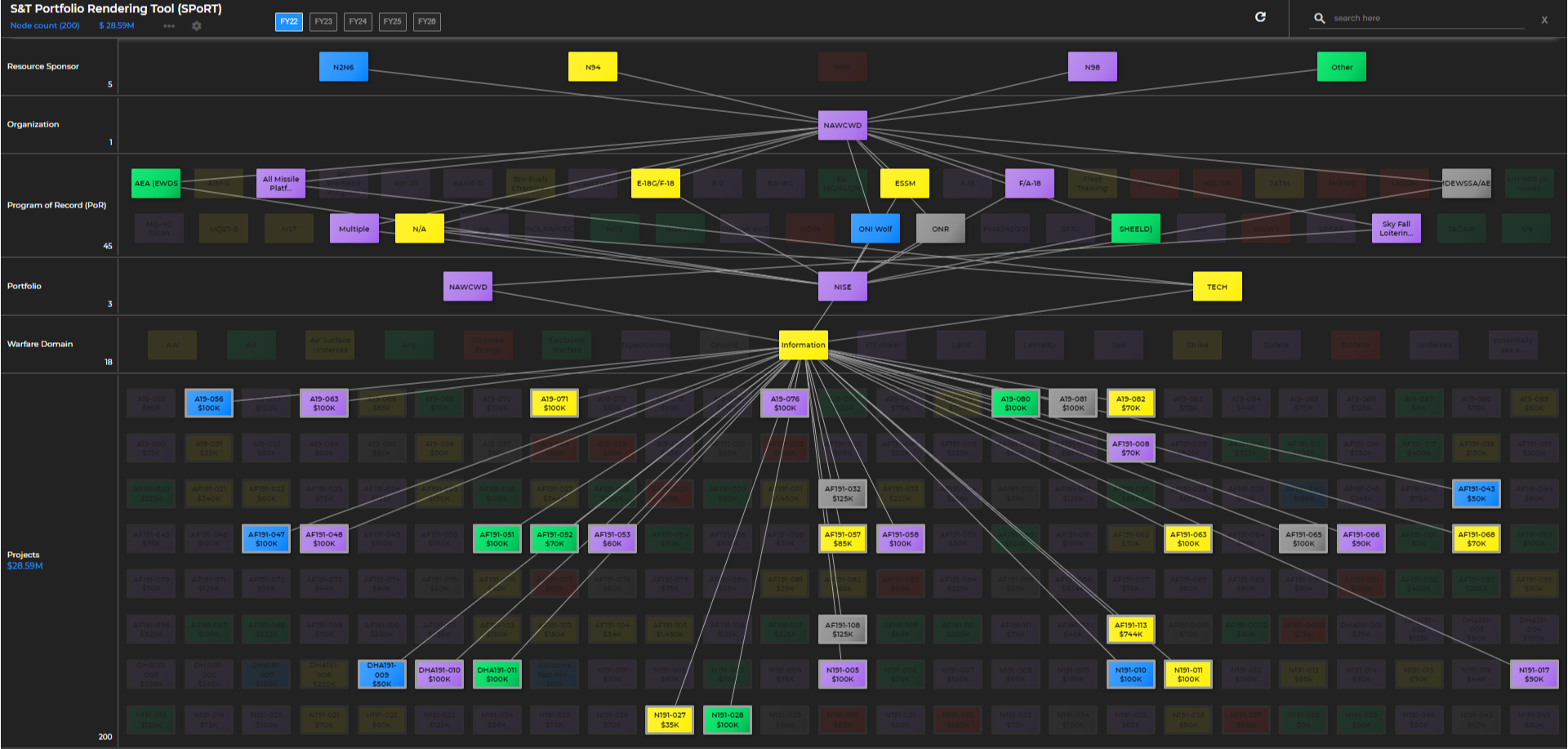 CORAS' Science and Technology (S&T) Portfolio visualization leverages our unique Portfolio and Capability Mapping called "Smart Lanes." AI and NLP clearly identify interconnections across any desired data set. Decision-makers gain the ability to cross-map portfolios and objectives across fiscal years. Users identify redundancies, relationships, dependencies, or inefficient use of funds, and in turn are armed with the necessary data to reallocate funds, make accurate budget cuts, and streamline mission-critical initiatives.
CORAS provides transparency at all levels, allowing users to easily drill down into capabilities, view correlations across priorities, and see how they relate to overall goals and strategic alignment.
Make Better Program Decisions
CORAS' platform learns over time through AI suggestion and user interaction. Reveal hidden relationships between programs with similarity analysis across thousands of programs to drive complete assessment and better decisions. Raw metadata is loaded and edited continuously.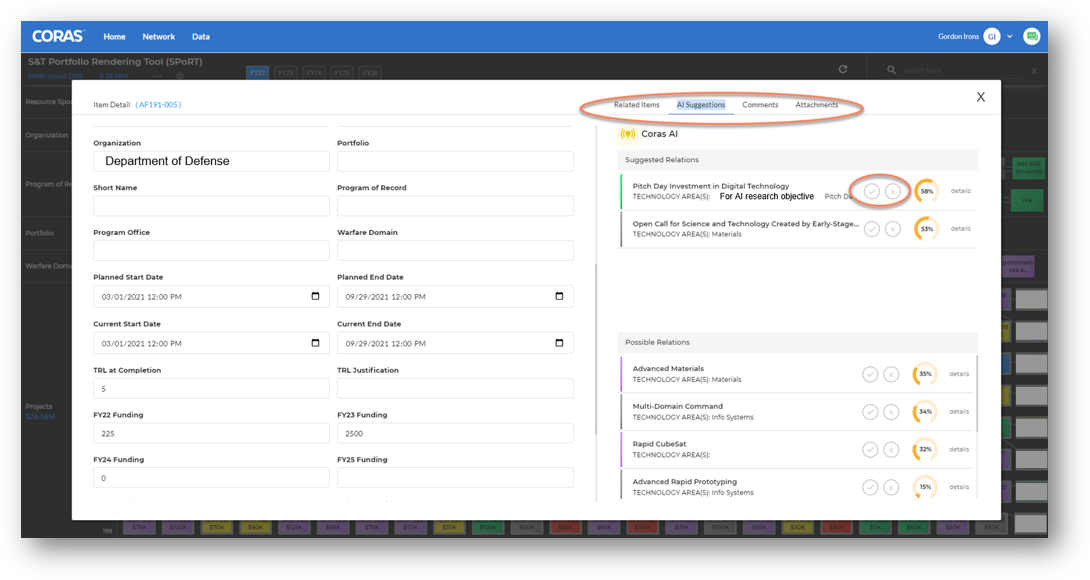 BLOG
CORAS discusses what FedRAMPs provisional authority to operate means for federal and department of defense agencies.
LEARN MORE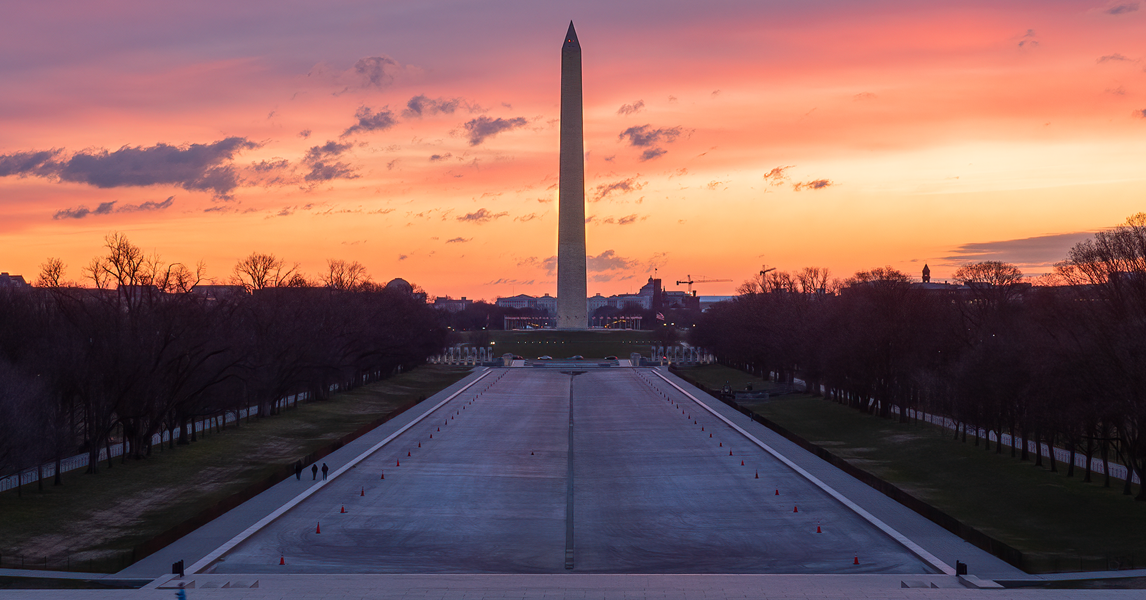 Take the first step in making better decisions!
Can't make decisions fast enough? We understand. This is why we do what we do, and can get you what you need to know before you need to know it! Reach out to learn more.