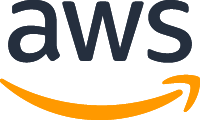 Amazon
The AWS Partner Network (APN) is a global community of partners that leverages programs, expertise, and resources to build, market, and sell customer offerings. This diverse network features 100,000 partners from more than 150 countries. AWS provides innovative solutions, solves technical challenges, wins deals, and delivers value to clients.

HumanTouch
HumanTouch, LLC provides solutions for challenges in cybersecurity, infrastructure engineering, operations management, solutions engineering, strategy/modernization, and more. We speed up product launches, optimize costs and improve customer relationships. For over 20 years, we've strengthened our clients' effectiveness by bolstering their knowledge, anticipating and responding to demands, and reducing risk in the digital age.

Carahsoft
As the Master Government Aggregator® and distributor for the industry's leading IT manufacturers, Carahsoft supports and enables a vibrant and growing partner ecosystem of: Solution Providers, Value-Added Resellers, Prime Contractors, & System Integrators.

ECS
ECS, a segment of ASGN (NYSE: ASGN), delivers advanced solutions and services in the cloud, cybersecurity, artificial intelligence (AI), machine learning (ML), application and IT modernization, and science and engineering. The company solves critical, complex challenges for customers across the U.S. public sector, defense, intelligence and commercial industries.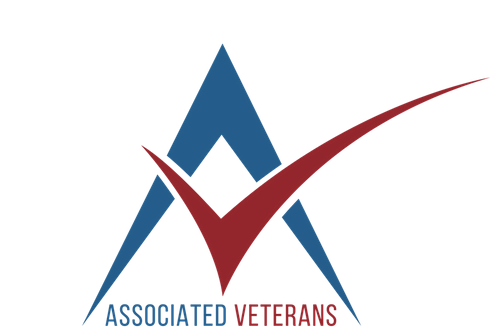 Associated Veterans
Associated Veterans, LLC – Quality Solutions (AV) is a certified service-disabled veteran-owned small business (SDVOSB) that has grown steadily since its founding in 2007 for one simple reason - we assist government managers in turning their vision into a successful reality by providing them with highly qualified and experienced resources that possess the relevant skills, knowledge, and experience needed to develop and execute solutions in support of their business goals and needs. Our reputation is built on providing the right resource at the right time.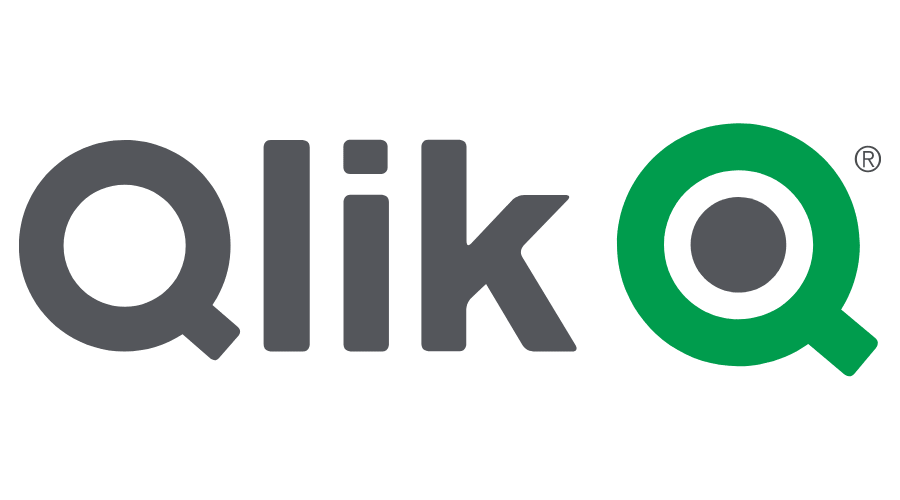 Qlik
Qlik's vision is a data-literate world, where everyone can use data and analytics to improve decision-making and solve their most challenging problems. Qlik provides an end-to-end, real-time data integration and analytics cloud platform to close the gaps between data, insights, and action. By transforming data into Active Intelligence, businesses can drive better decisions, improve revenue and profitability, and optimize customer relationships. Qlik does business in more than 100 countries and serves over 50,000 customers around the world. 

Forge Forward
Forge Forward is proud to serve the public sector and our Nation. Our ResOps (Resilient Operations) model and Technology expertise helps forge government success. We combine these capabilities with a commitment to service to develop practical, customized solutions that improve both the organizations we serve and the people we touch.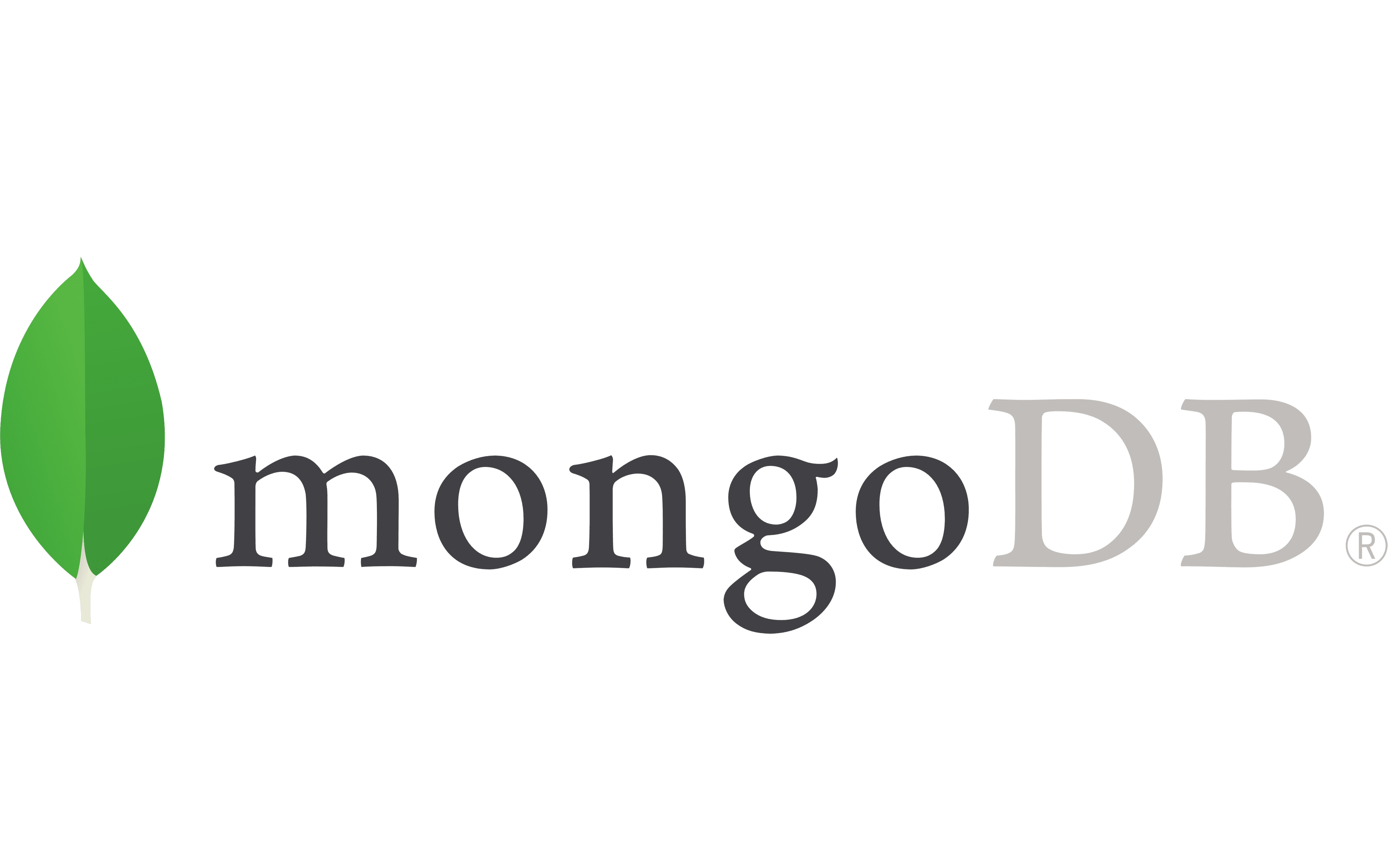 MongoDB
MongoDB is the leading modern, general-purpose database platform, designed to unleash the power of software and data for developers and the applications they build. Headquartered in New York, MongoDB has more than 29,000 customers in over 100 countries. The MongoDB database platform has been downloaded over 200 million times and there have been more than 1.5 million registrations for MongoDB University courses.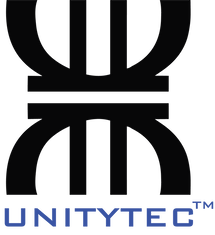 Unity
UnityTec delivers an array of professional and technical services with an emphasis on program management, acquisition support, FIAR, advanced analytics, and engineering. Our method is to deploy integrated support teams consisting of skilled technicians, experienced analysts, and subject matter experts under the supervision of certified managers.

AVIAN
AVIAN is a small business that delivers resourceful, responsive, and reachable solutions to a wide range of government and commercial customers. We provide engineering and systems engineering; test and evaluation of manned and unmanned systems; acquisition, financial, and logistics management; workforce development and training; communication strategy and graphic design; and program management.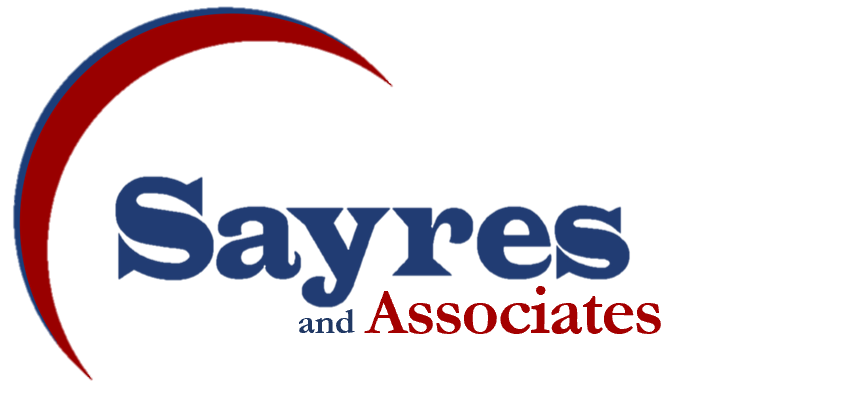 Sayers and Associates
Sayres has been providing excellence in service to the US federal government since 2001. Our relentless pursuits of performance optimization and customer satisfaction have been formally recognized by the Small Business Administration Department of Transportation, the US Navy, and several other organizations. Our past performances span the fields of program management, systems engineering, data analysis, acquisition management, acquisition logistics, business financial management, production management, and many others.

Sehlke Consulting
Our Mission and culture of integrity offers comprehensive and leading solutions in Financial Management, Acquisition Management, Logistics and Supply Chain Management, and National Security and Defense Programs. Our Corporate commitment is to provide our clients with precision-inspired performance through innovative technologies, and subject matter expertise driving best-value solutions. We are an ISO 9001:2015 certified organization that utilizes proven and repeatable processes to develop, analyze, and successfully implement our customers' needs to achieve high levels of cost and schedule predictability.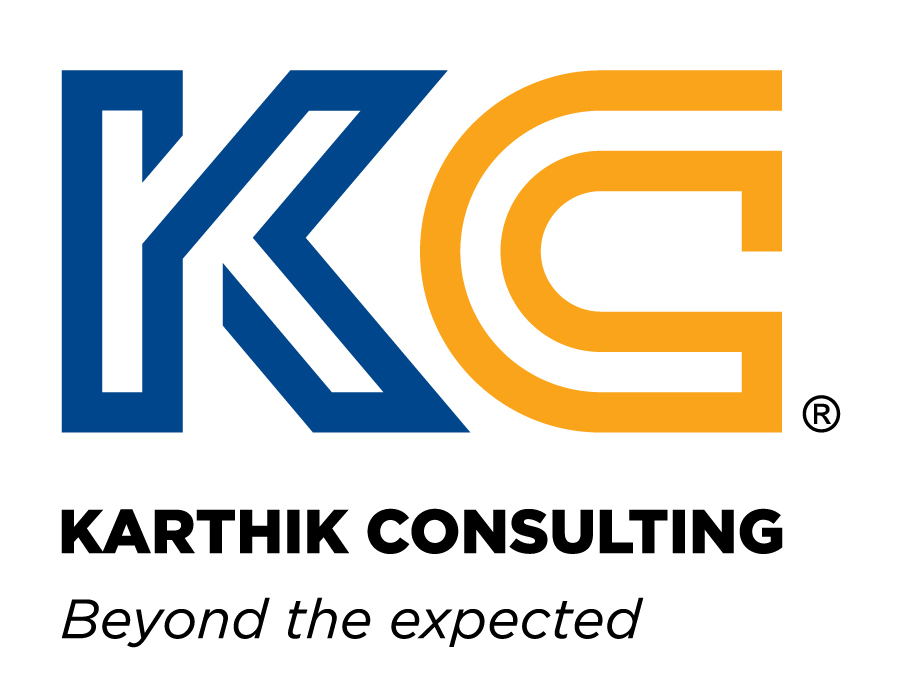 Karthik Consulting
Karthik Consulting (KC) is a CMMI-DEV Maturity Level 3 rated, ISO 9001, 27001, and 20000-1 registered, and SBA 8(a) certified IT consulting firm. The vision of KC is to bring the innovation, passion, and agility of the commercial IT industry to meet the unique challenges of the government. Whether you are looking for someone to: help develop your IT strategy; assess a problem and recommend solutions; resolve a particular systems integration challenge; implement Agile software development; or improve your SDLC processes, KC has experts who can provide you an independent and unbiased recommendation, implement the solution, and be your trusted advisor.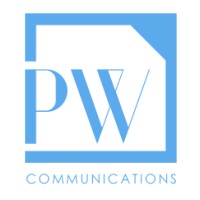 PW Communications
In 1996, Phyllis Bresler launched PW Communications as a full-service Proposal Consulting firm to address voids she recognized in the industry: the screening and vetting of qualified proposal professionals, setting performance standards, and promoting prompt and fair pay for consultants. To meet clients' evolving needs, PW Communications subsequently launched an Executive Consulting practice comprised of foremost subject-matter experts and retired flag officers, and a Government Contracting practice to fill critical positions on classified and unclassified programs. PW Communications is a certified Woman-Owned Small Business.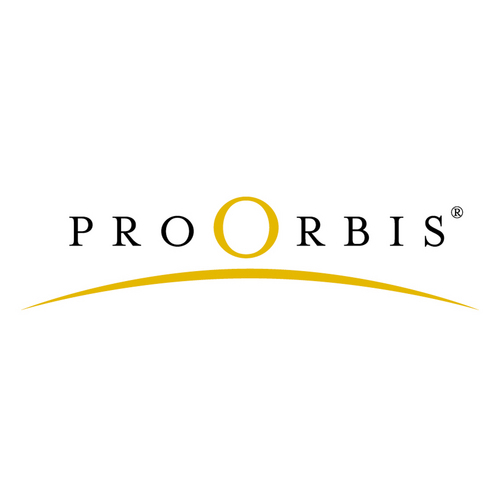 Pro Orbis
ProOrbis LLC is the flagship of 5 organizations in the ProOrbis Family of Companies. Starting as a small woman-owned business in 1998, this entrepreneurial organization began with a breakthrough strategic framework and methodology to handle the return on investment in intangible assets (such as human capital, technology, brands, etc.) Developed while our founder was at the Wharton School, our method has been applied to a wide range of business challenges for start-ups, non-profits to major corporations and governmental agencies.
Unlock the power of your data
Gone are the days of swivel chair management. Modernize, Simplify, and Revolutionize your programs today.