Enterprise Decision Management Done Your Way
Accelerate your decisions making by getting the right information at the right time across all levels of your organization. Manage decisions your way.
Tired of waiting on complex manual processes?
When data lives in numerous different systems, across many programs, it can be almost impossible to get the information you need, in the time frame you need it. It's not you that's causing the problem. It's the manual process. NODES eliminates this challenge by bringing your people, processes, data, and insights into one place.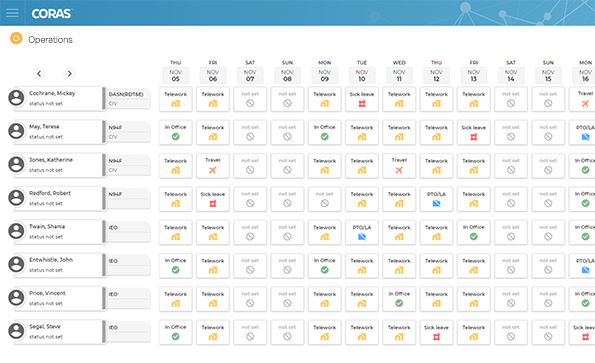 COVID Readiness Tracking
360
° view of your personnel
An agile work management solution where you can plan, track, and report on your personnel work schedules, activities, and more.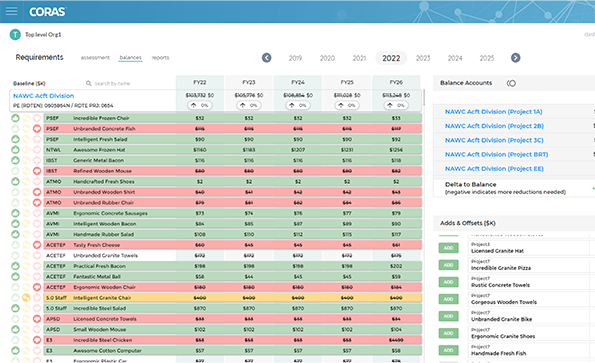 Requirements Management
Budget and spend plan reprioritization
Make program funding decisions faster, compare past decisions, and see the real-time impact across your organization.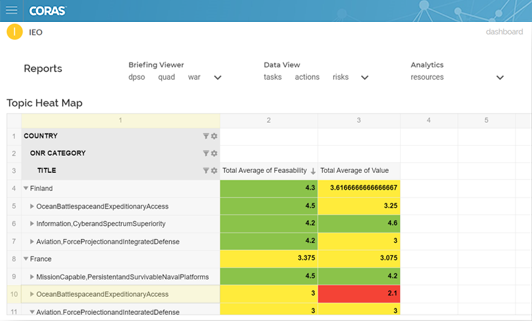 International Engagements
Make decisions you can defend
Consolidate, oversee, and manage your international engagements and initiatives and make related decisions.
Enterprise decision management of tomorrow.
Aggregate. Automate. Analyze.