CORAS Federal
FedRAMP Ready Enterprise Decision Management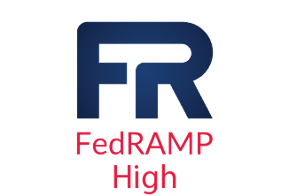 Why CORAS Federal
We believe in providing off-the-shelf software flexible enough to be configured to meet the specific, information-based decision-making challenges of the federal government. As decision management is migrating away from spreadsheets, presentations, and email messages, it is critical for federal agencies to make fast decisions based on accurate data and transparency throughout the organization.
FedRAMP High
CORAS Federal is a SaaS application that has been granted a status of FedRAMP High by the General Services Administration (GSA). CORAS is a Cloud Service Provider (CSP) offering our applications at the FedRAMP High and Department of Defense Impact Levels 5 & 6. View CORAS in the FedRAMP Marketplace here.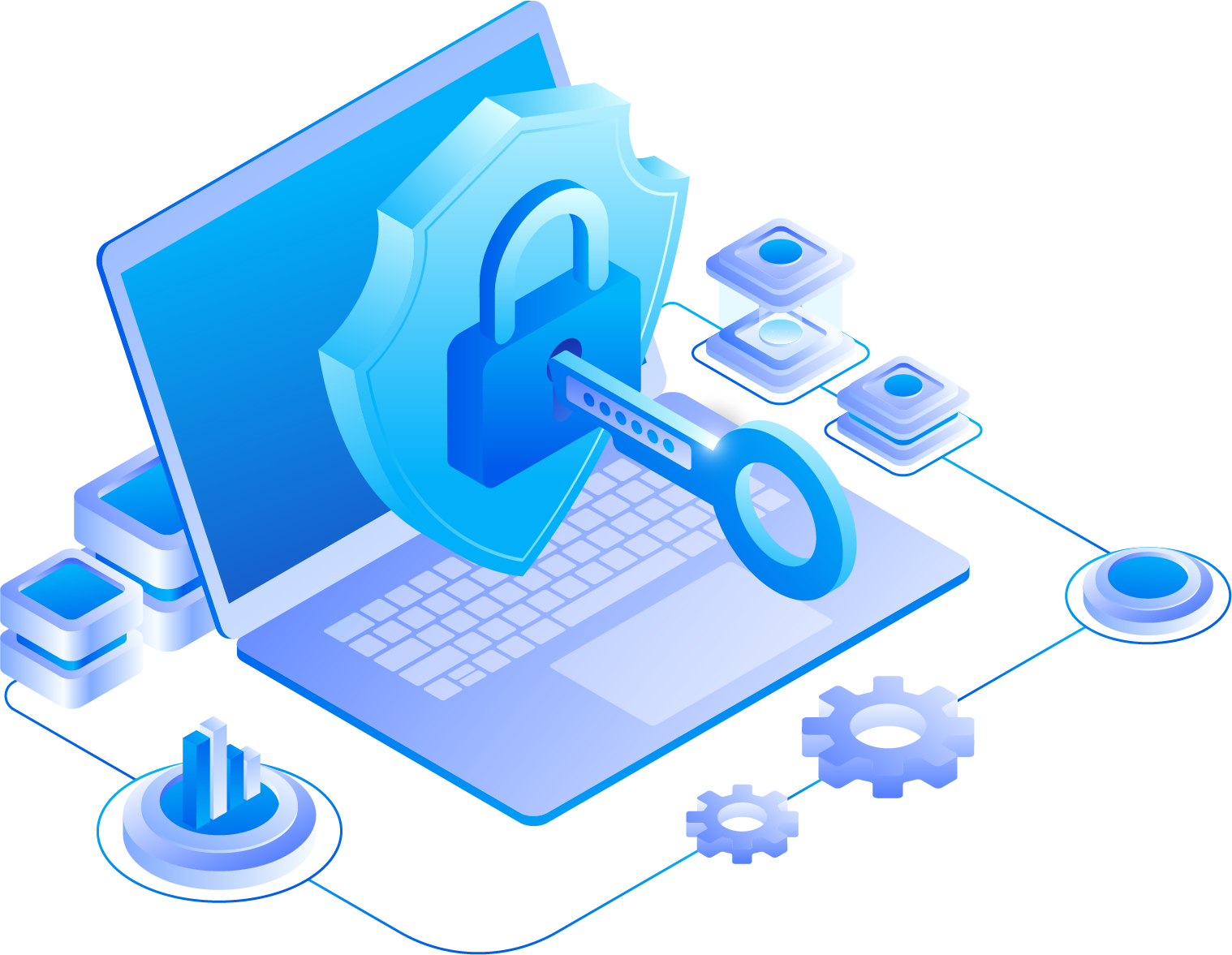 Targeting Impact Levels 5 & 6
The CORAS Federal environment has been architected to protect data. All information is isolated, with its own logical or physical data isolation practices. Each customer's tenant data is contained within its own database.
Hosted on Amazon GovCloud
CORAS Federal is hosted on the AWS Government Cloud, using FedRAMP High-authorized services to ensure both availability and scalability of the SaaS to meet our customers' demands.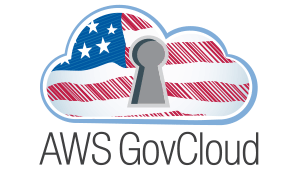 Visit CORAS on the FedRAMP Marketplace!
Are you ready to learn more?
Contact us to take your data, decisions, and security to the next level!