Take program management to the next level
NODES Programs keeps you in sync with your programs and people. Change the way you speak with data.
Why NODES Programs?
NODES Programs, utilizing next-generation technology such as AI & ML, automates, integrates, and aggregates your program's information in real-time. This provides leadership the quickest view into the ground truth that they need to build a mission-aligned organization.
Data lives everywhere and having a single source of the truth is key. We aggregate all program information into a single window.
Automating your entire program brief saves you hundreds if not thousands of hours of work that is one in seconds.
Evaluate readiness against risks and events at various points in time, across multiple programs. Understand when and how key events are delivered with an integrated master schedule.
Remove obstacles and restraints you once had with swivel chair management. Get an instant and direct view into the ground truth for senior leadership in days rather than weeks.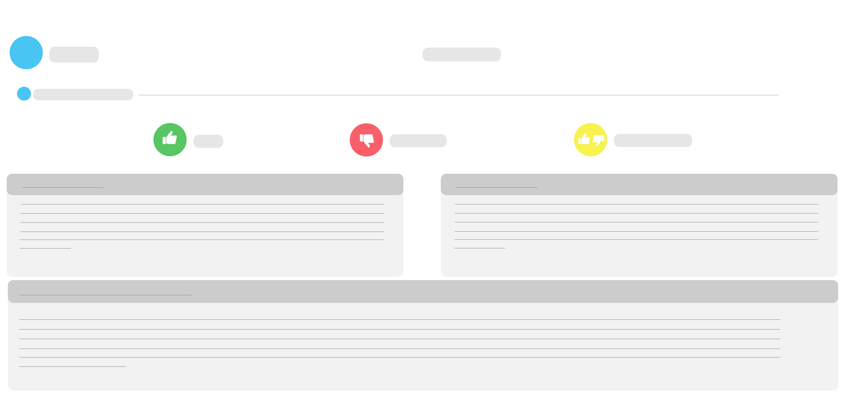 Automated Briefing Viewer
See the ground truth
Understand where you are and where you're going--without filtering or spin. Extract the information you need straight from the sources on the ground.
Templates
Consistency and clarity
Don't reinvent the wheel for every program. Turn your program plans or segments of your programs into repeatable maps that can be used over and over again.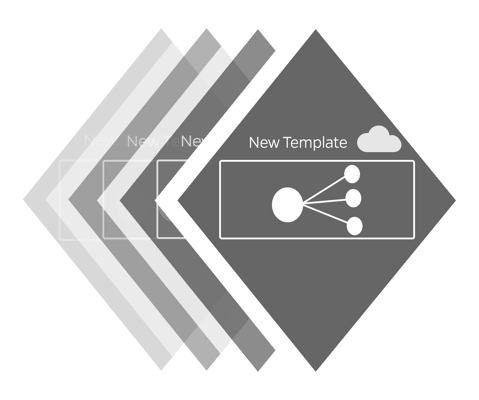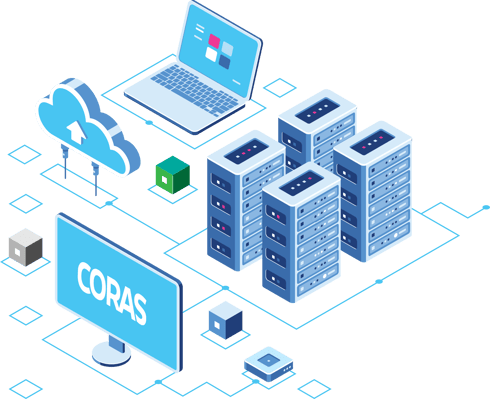 Data Aggregation
Get the single source of the truth
Aggregate all the information into one place. Get the interactive command and control decision management system you've always wanted.
Unlock the power of your data
Gone are the days of swivel chair management. Modernize, Simplify, and Revolutionize your programs today.