CORAS Use-Cases
Strategic Asset Management
Dynamically Visualize inventory over 30 fiscal years
CORAS provided digital war room visualization displays of Future Naval Capabilities and Innovative Naval Prototypes for senior leaders to see percentage gaps in ship and strike group warfighting capability across time.
CORAS provides strategic asset inventory, tracking projects with visualizations such as Capability Evolution Plans, Sand Charts, and Chiclet Charts. Leadership views data from a 360-degree perspective: Classes, Hulls, and Budgets (procured, delivered, or retired.) Users can engage in "what-if" excursions to see impacts made to procurement schedules and gaps across years, adjusting to compare and assess results in real time.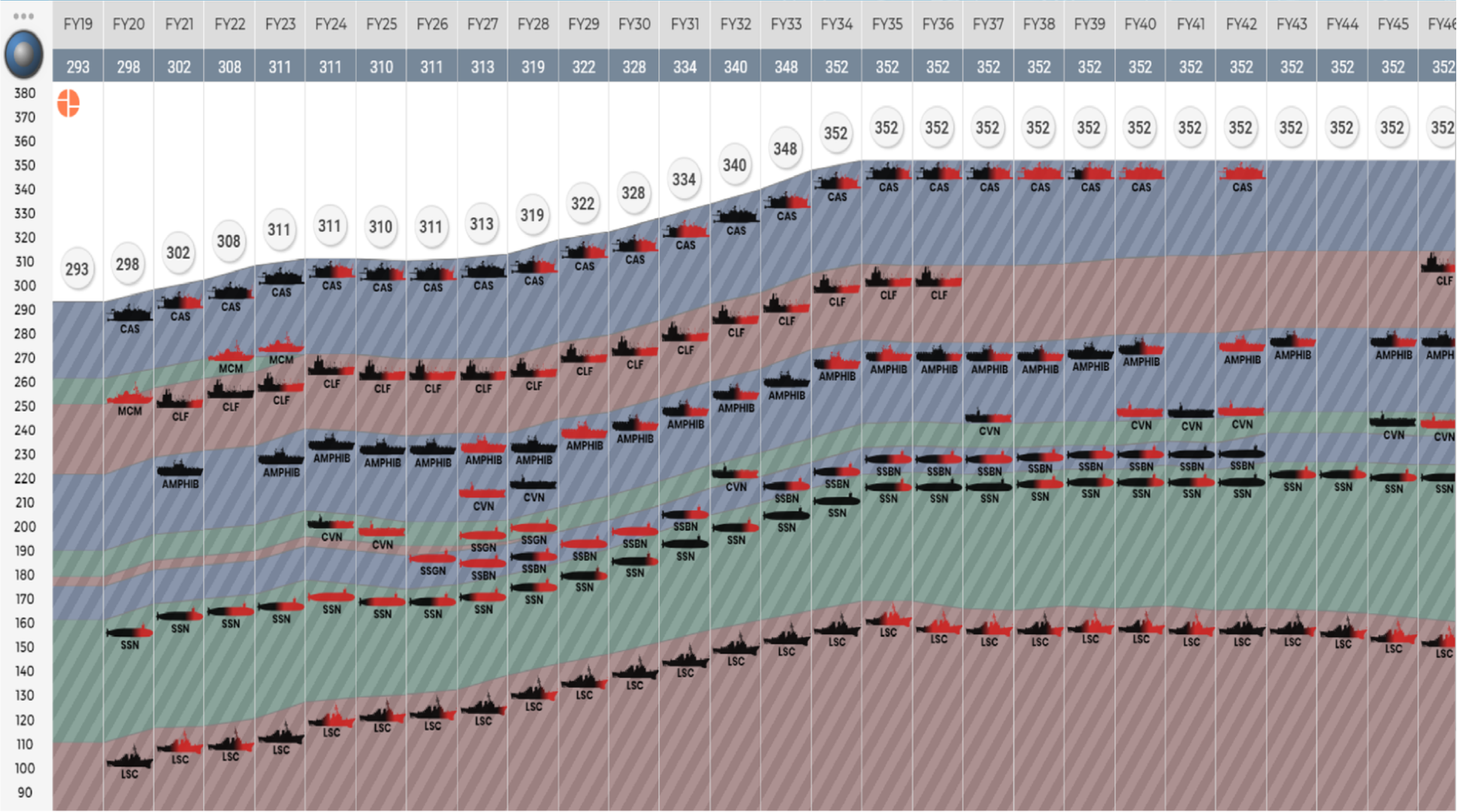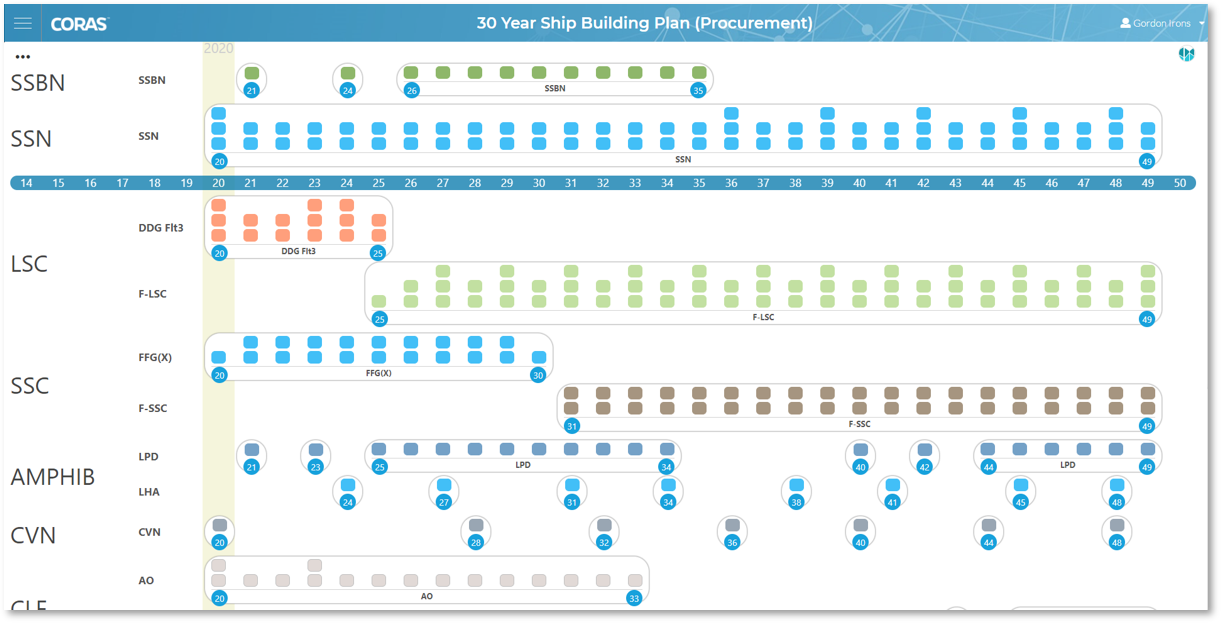 Integrated Warfare System Assets Capability Tracking Solution
Our what-if and snapshot strategic warfighter asset capability​ AI/NLP engine tracks project and capability relationships and identifies project redundancy and duplication. Users can drill into any given fiscal year for greater detail.
CORAS provides digital modernization for strategic asset capability and readiness. CORAS ROI reduces hundreds of labor hours and fleet deployment delays by identifying warfighter asset capability gaps.
BLOG
CORAS discusses what FedRAMPs provisional authority to operate means for federal and department of defense agencies.
LEARN MORE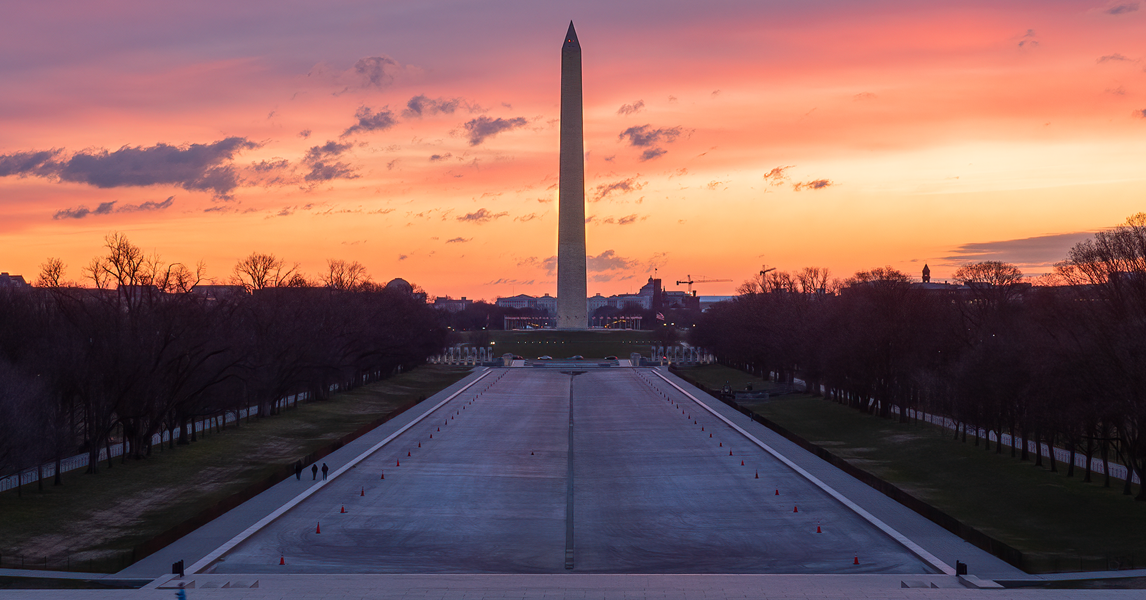 Take the first step in making better decisions!
Can't make decisions fast enough? We understand. This is why we do what we do, and can get you what you need to know before you need to know it! Reach out to learn more.