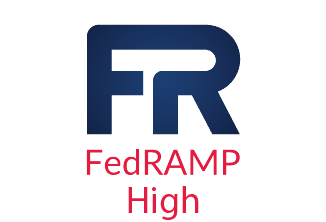 FedRAMP High
CORAS Federal is a SaaS application that has been granted a status of FedRAMP High by the General Services Administration (GSA). CORAS is a Cloud Service Provider (CSP) offering our applications at the FedRAMP High and Department of Defense Impact Levels 5 & 6.
Carahsoft
As the Master Government Aggregator® and distributor for the industry's leading IT manufacturers, Carahsoft supports and enables a vibrant and growing partner ecosystem of:
Solution Providers
Value-Added Resellers
Prime Contractors
System Integrators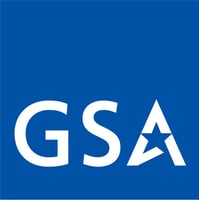 GSA Pricing
IT Schedule 70 delivers federal, state, and local customer agencies the tools and expertise needed to shorten procurement cycles and ensure compliance.
NASA SEWP
Providing the latest in commercial ICT/AV products and services, the NASA SEWP contract vehicle has an outstanding track record of serving up fresh technology for Federal Agencies. SEWP is a GWAC consisting of over 140 pre-competed Prime Contract Holders, including more than 100 small businesses.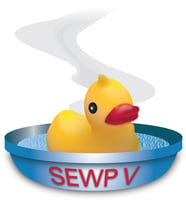 Unlock the power of your data
Gone are the days of swivel chair management. Modernize, Simplify, and Revolutionize your programs today.