+
Better Together
CORAS and AWS help the DoD make faster decisions with a FedRAMP High enterprise decision
management platform fueled by proven decision science, AI, and real-time analytics.
Connecting. Innovating. Revolutionizing.

CORAS is an AWS Public Sector Partner with multiple AWS competencies. We integrate with AWS to supercharge
decision-making with a live and interactive application for leaders to interact with their aggregated information, replacing educated guesses with real-time data ingested from an array of disparate sources and systems.
Why your agency should choose CORAS and AWS?
Runs on NIPRNet & SIPRNet
Up and running in 90 days
Commercial Off-The-Shelf Platform
Impact Level (IL) 5/6 controls through AWS GovCloud
Business applications with Analytics and AI/NLP
Configured to work alongside existing programs
Provides rapid no/low-code digital transformation
Cloud-based ready-to-use software on any web browser
Facilitated onramp to decision-making capabilities and real-time data management
Connects and transforms siloed data into single pane of glass, real-time solutions
Purchase with AWS Public Sector Marketplace, Carahsoft or GSA Schedule, NASA SEWP, SIBR/STTR
FedRAMP High-Authorized
CORAS Federal is a SaaS application that has been granted a status of FedRAMP High by the General Services Administration (GSA). CORAS is a Cloud Service Provider (CSP) offering our applications at the FedRAMP High and Department of Defense Impact Levels 5 & 6.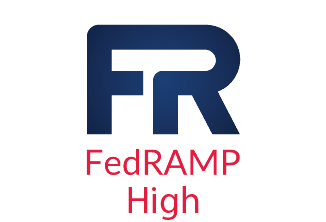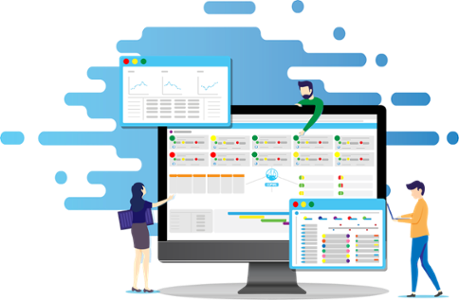 No-Code/Low-Code
CORAS is a no-code/low-code platform using configuration to customize the application to meet our customer's needs. Get an up and running configured application in 90 days.
Hosted on Amazon GovCloud
CORAS is hosted on the AWS Government Cloud, using FedRAMP High-authorized services to ensure both availability and scalability of the SaaS to meet our customers' demands.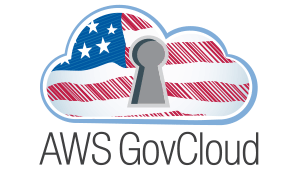 Learn how you can get started today with CORAS and AWS!
CORAS and AWS are ready to help Public Sector agency leaders, the DoD, and their partners drive confident decisions and decisive actions at mission speeds. See some of our use cases.